Are you having trouble deciding what to put on your Christmas wish list? Look no further! We asked the Forge members for all of their Christmas ideas and we have a wide variety of great suggestions!
1. Lindsay: "I really want a smoker… I love to cook for my friends and family and feel like you gotta have the right tools for the job! I've gotten pretty good on the grill and now wanna try the slow style of a smoker."
2. Ginny: "TBH, I want new tires so I don't have to buy them myself!"
3. Courtney: "A Razor scooter that I can ride around Forge!"
4. Bailey: "An Away Luggage suitcase is definitely on my list this year. As my family lives on the West Coast, I tend to travel a bunch throughout the year and this suitcase is beyond easy to travel with, super durable and even has a USB port to charge your phone or iPad!"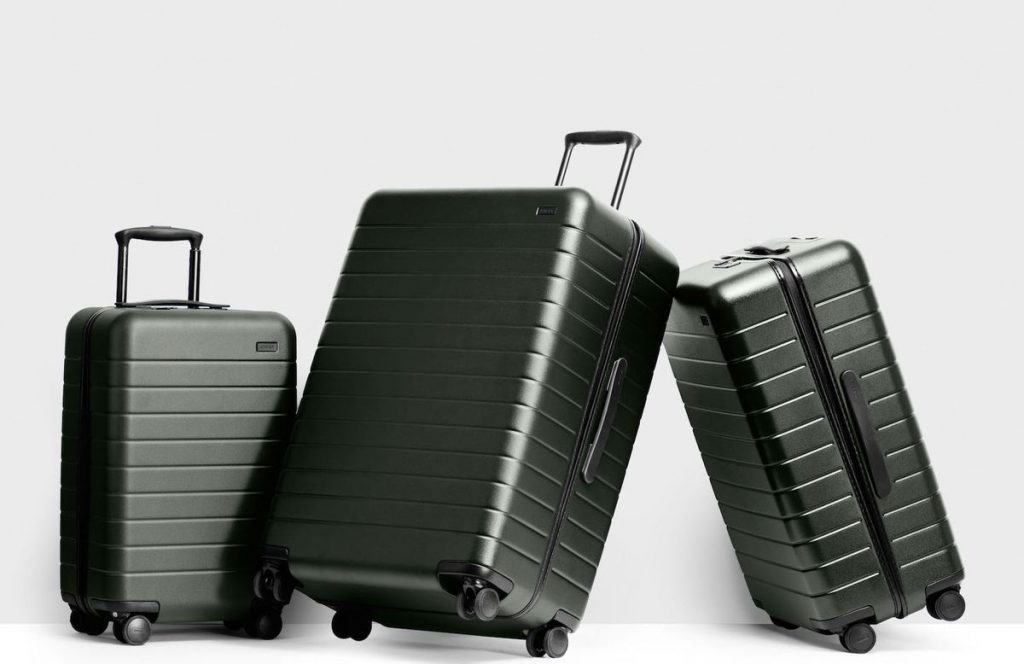 5. Emilie: "AirBnB gift card! I'm a big fan of gifting experiences over "stuff." My husband and I love travel! Over the past 7 years we've explored from Bali to Ecuador & so much in-between. AirBnB gift cards gives us a personalized gift we absolutely will use, but with the luxury of using it on our terms."
6. Connor: "Nintendo 64 – Our team at forge needs one for 'productivity breaks.'"
7. Kellyn: "I encourage everyone to give to their passions.  Do you love animals?  There is the Greater Birmingham Humane Society.  Do you want to lend a helping hand to Birmingham's homeless population?  How about the First Light Shelter.  And what about supporting the amazing work of educators and therapists helping those with developmental challenges?  Give to The Exceptional Foundation."
8. Glenny: "An Instax share printer. I have been a photo booth devotee for decades and I got my first Instax camera 10 years ago, before the current craze. My photographer husband realized I would love having a photo booth in my purse. Film for the Polaroid-style camera comes in packs of 10. That constraint makes me more thoughtful about how many pictures I take. Now that there's an Instax printer, however, I am giddy and it's hard to slow down. The Instax Share app allows you to print any photo on your phone in an Instax format. I have been so pleased to send actual printed pictures to friends and fam. Deciding what to print has made me thoughtful about the pictures that matter most to me. I would love for more people to have that experience."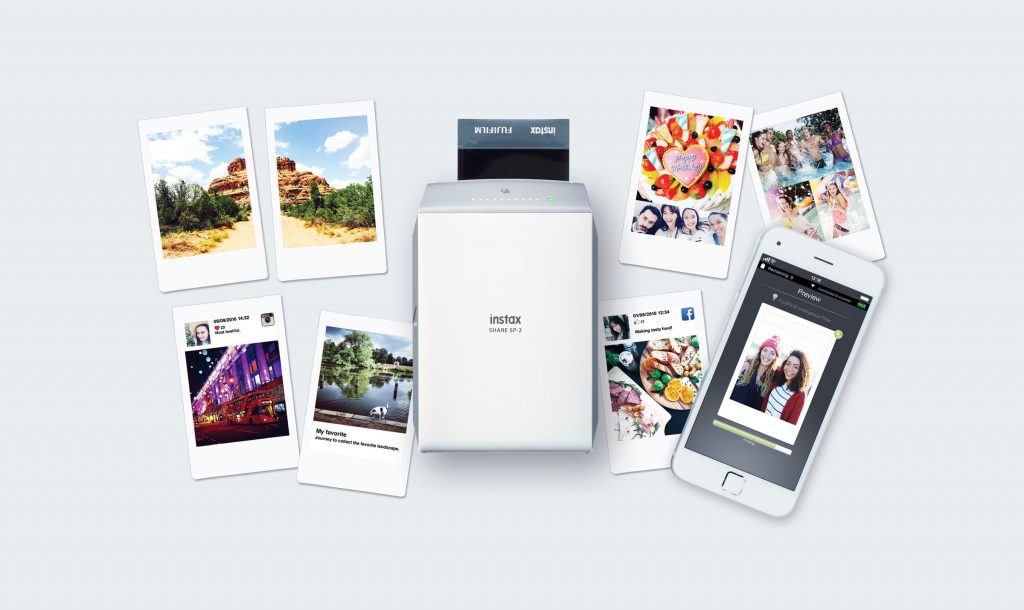 9. Pierce: "I'd like to get a bass guitar for Christmas. I used to play and I'd like to pick it back up."
10. Russell: "A nice DSLR Camera for those epic food pics!"
11. Rebecca: "Does wanting my LLC count?" <— yes it definitely does!
12. Kelsey: "Allbirds tennis shoes! Some friends say they're the most comfortable shoes they own."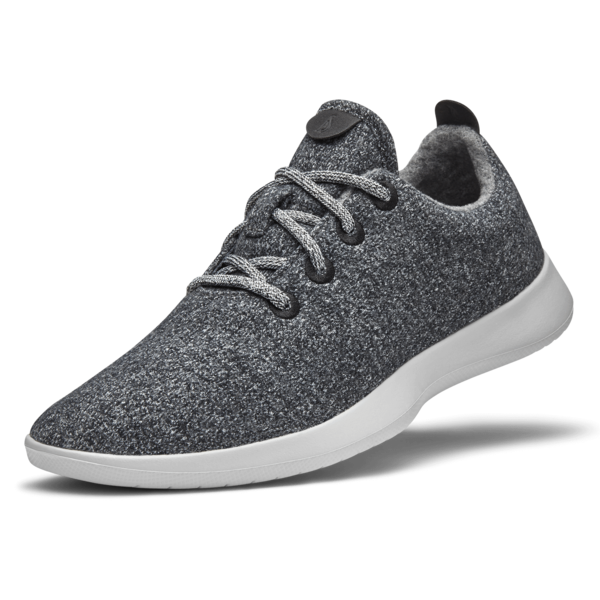 13. Lauren: "Bluetooth headphones- they would make my life so much easier!"
14. Jami: "One item on my Christmas list is a trip to Disney. It's actually a gift I am giving AND getting.  Long story short, my husband and I weren't able to go on our honeymoon due to a massive blizzard. He commented to me earlier this year that he'd never been to Disney and was bummed about it. I'm surprising him with a Disney make-up honeymoon in the spring."
15. Retha: "The calm blanket! It will help me rest better when I'm at home and need to stop working!"