In March Forge is focusing on the importance of sales funnels! Sales funnels illustrate the journey that your prospective customers go through on their way to buying your service or product. You have to take people through the funnel journey in order to get a new client! Josh Rhodes emphasized this when he talked about the importance of sales and the sales funnel at our last Business Breakthrough Session.
"Sales is the oxygen mask of your company."
Josh Rhodes, CEO of Big Lead Gen Inc.
We have two Lunch & Learn events planned for March 13 and March 20. First, we'll be hearing from Corbitt Chandler- the Founder and CEO of Apex Current. Apex Current uses data and analytics to create highly targeted digital marketing campaigns for your audience and CRM automation to generate qualified leads, sales, new customers and repeat buyers. Before Apex Current, Corbitt was the Vice President of Marketing for Iron Tribe for nearly three years. Iron Tribe is a fitness chain with nearly 40 locations across the Southeastern United States. Corbitt knows the importance of sales funnels! He'll be teaching us "Effective Sales Funnels" – check out the Facebook event for more information!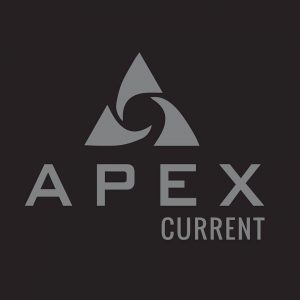 Our second event will be taught by Will Yarbrough, the Sales Manager of Fleetio. Fleetio Manage helps you control the chaos of fleet operations, it's an all-in-one fleet management software for fleets of all sizes. And Fleetio Drive tracks drivers and monitor driving behavior using only smartphones. He will be focusing on "Feeding the Funnel and Making it Count." In our second Business Breakthrough Session, Tony Summerville (Founder of Fleetio) emphasized the importance of the sales funnel for his company. Will is here to expand on the journey their customers take! Click here to RSVP to the event.
As Josh Rhodes said, "You must perfect your funnel! These are the progressive micro commitments that your customer takes as they progress toward purchasing." Let's focus on sales funnels and learn together. Join us at Forge for these two events!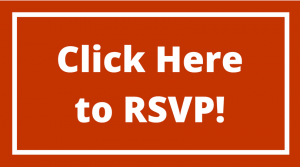 SaveSave