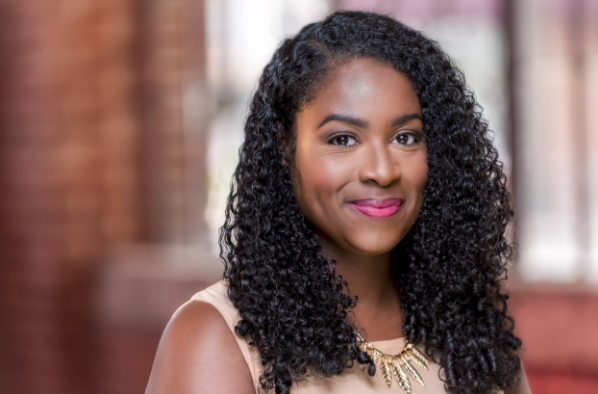 We follow these local influencers on Instagram, and think you should too! Check them out below.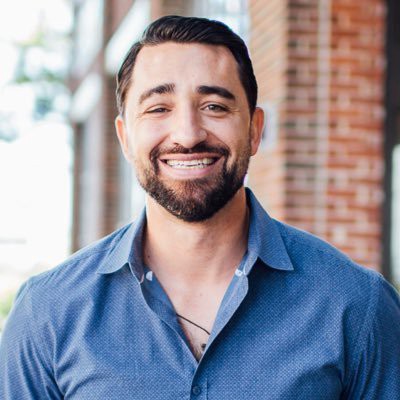 Jim Cavale was named a 3-Time INC. 5000 Entrepreneur for his leadership at Iron Tribe, after growing the company from one gym to more than 45 across the country. He is also the CEO and Founder of INFLCR and is currently filming a DocuSeries that gives a behind-the-scenes look at the company's success. Along with these impressive titles, he also co-founded @theGLOWapp, an on demand beauty app that brings its services to you.
His extensive experience has taught him a lot – and he shares so much of that through his Instagram! If you are an entrepreneur or small business owner, Jim's advice and leadership could be very beneficial to your business.
Because of his influence on the city, Jim's involved in some pretty cool things around Birmingham. He posts lots of behind-the-scenes videos, clips from certain events, podcasts, you name it. If you're interested following an inspiring entrepreneur and love seeing clips from big events (like, Super Bowl big), go follow @jimcavale!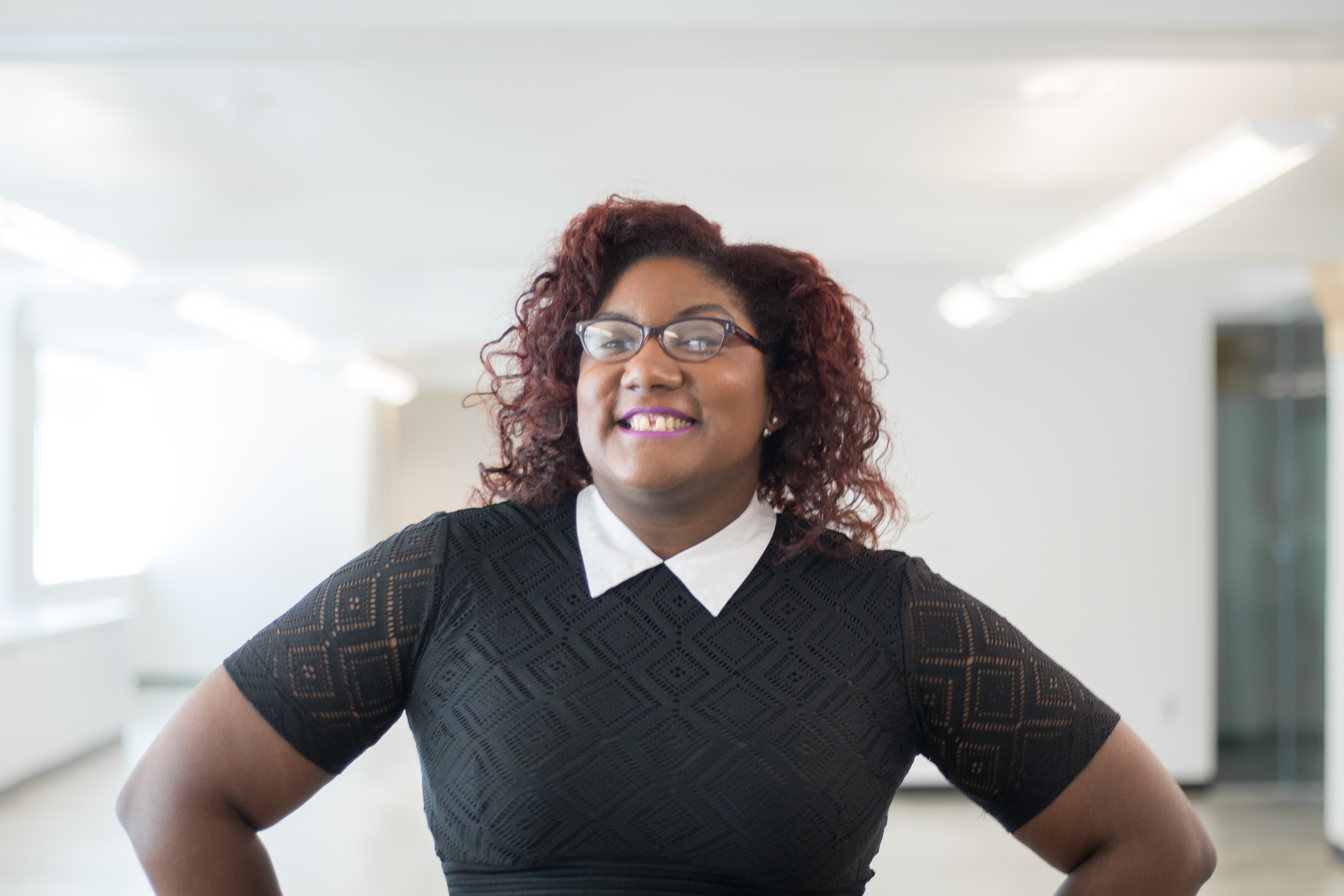 If you're looking for ways to best market your business, Jacqui should be your new go-to. As a marketing and branding specialist, she knows the ins and outs of how to make your business stand out.
Jacqui's Instagram is full of helpful hints, inspiring quotes, and great blog posts (check out our favorite about Instagram pet peeves here!) Her posts range from tips to prepare for brand growth to shutting out fear that comes with being an entrepreneur.
Not only is her account visually pleasing, but she's always providing helpful content for entrepreneurs. Not to mention she maintains an impressive (and sometimes hilarious) balance of motherhood.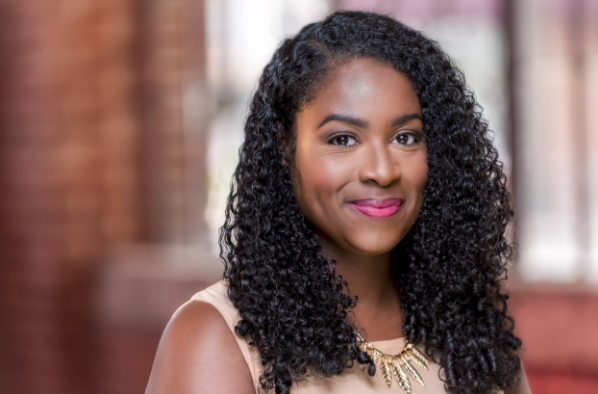 If you're a writer, this account is a must-follow.
Javacia is the Founder of See Jane Write, a website and community for female writers, bloggers, and entrepreneurs. Her work empowers women to write and coaches on how to transform a blog into a business.
Javacia recently gave a Ted Talk in March and got to speak on her success of See Jane Write. Her talk focused on the idea of writing being a feminist act. By sharing her story, a woman can discover why she deserves equality and love herself. Because in a world that constantly tells women they are not enough, "self-love is a revolutionary act." Javacia believes there is power in sharing one's story and has devoted her life to helping others share theirs.
There's no doubt Javacia will help you grow your writing into a profitable platform. She's got great webinars, virtual workshops, and inspiring posts. If you've been looking for a community of women writers who encourage and support each other, check out her page.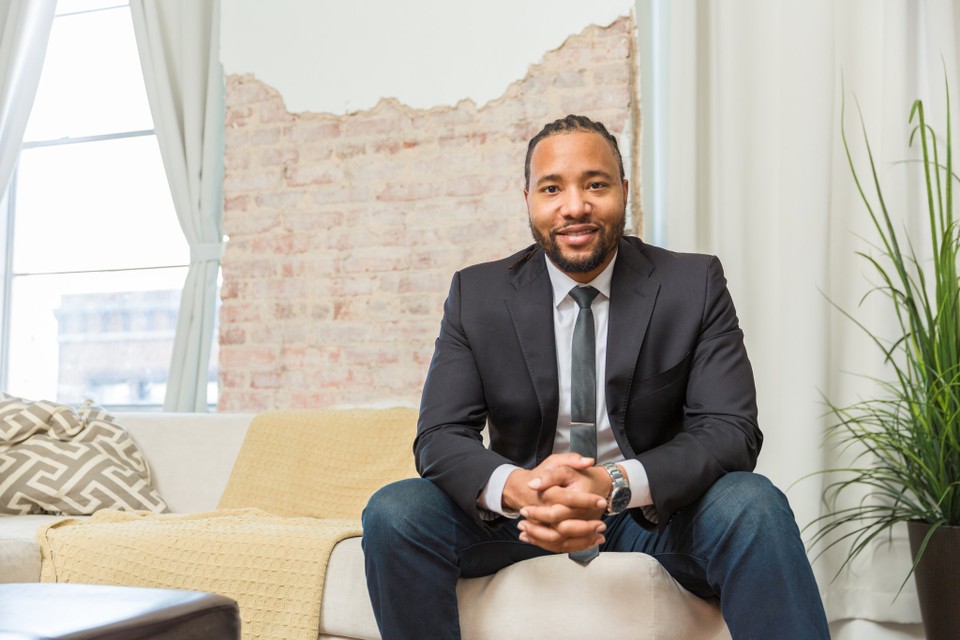 Deon is the CEO and President of TechBirmingham. This nonprofit's mission is to support and provide training and education to tech companies in order to grow the technology ecosystem. He has a passion for supporting small businesses and has been instrumental in making Birmingham a better place.
Deon was also just recently selected as BBJ top 40 under 40, chosen among some of the most outstanding servant leaders in the city.
Deon goes to lots of events around Birmingham and constantly posts about new and exciting projects. He does a great job of promoting growing businesses and highlighting leaders all across the city. If you are interested in growing tech companies or looking to support a new business, Deon's got you covered! His work is inspiring and you won't want to miss out.
Wanting to follow a leader making a big impact on the city? This just may be your new favorite account!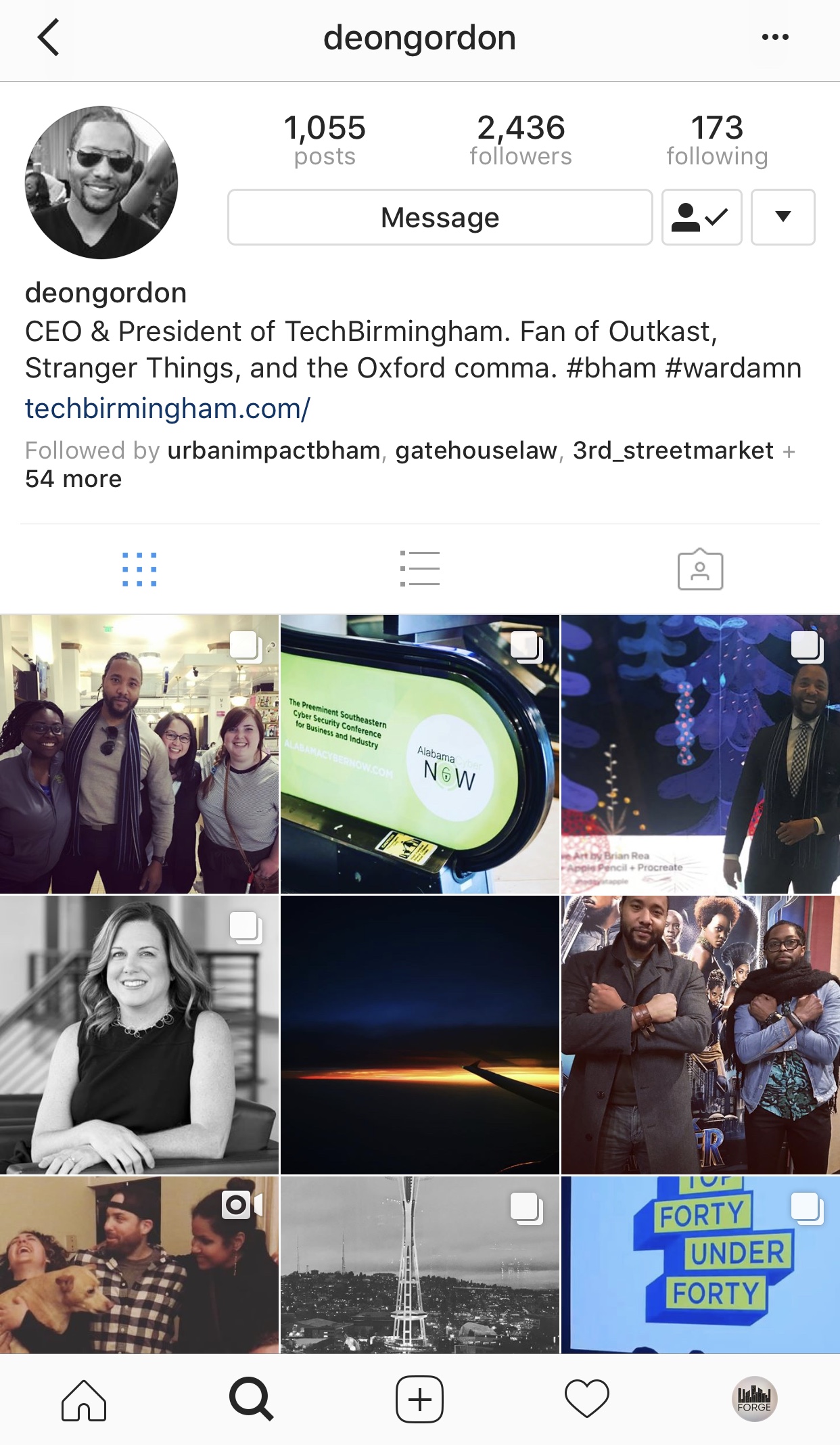 Who's your favorite Instagram account to follow? Let us know in the comments below!