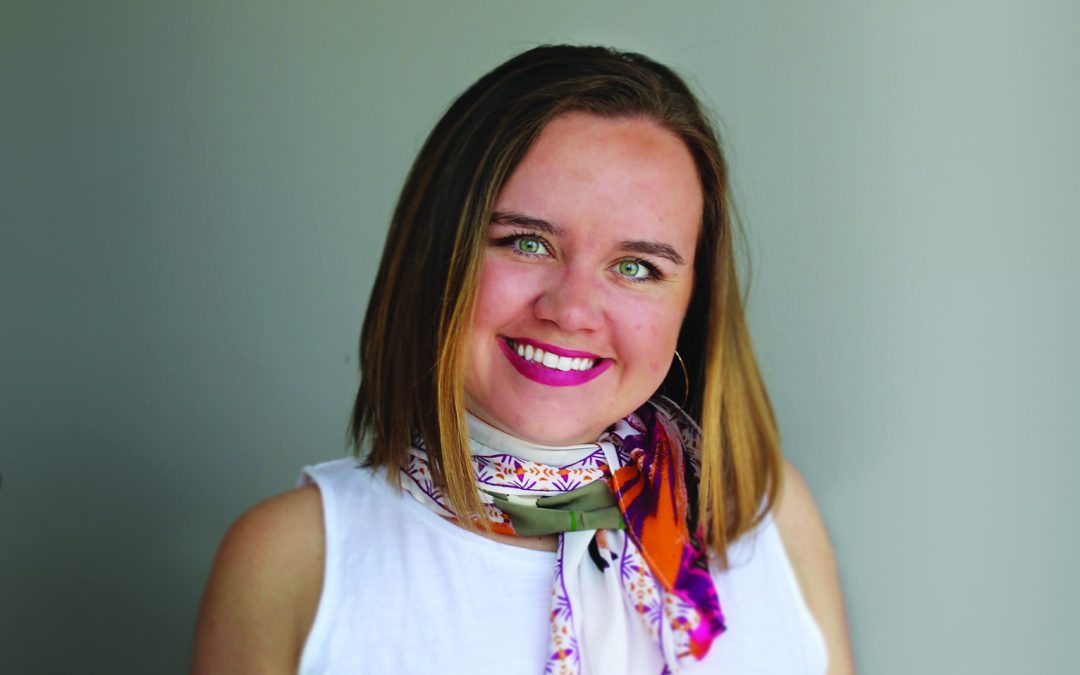 We recently brought in Adelaide Matte of AMD Birmingham to teach us more about perfecting our Instagram accounts! If you haven't heard of AMD Birmingham, you need to check them out. They do everything from branding, graphic design, photography, social media to web design! They have worked with brands like Urban Cookhouse, Farmbowl + Juice Co, Dreamland Barbecue, Vulcan Park & Museum and Alabama Ballet. Adelaide gave us 5 steps to Instagram perfection that we're sharing with you!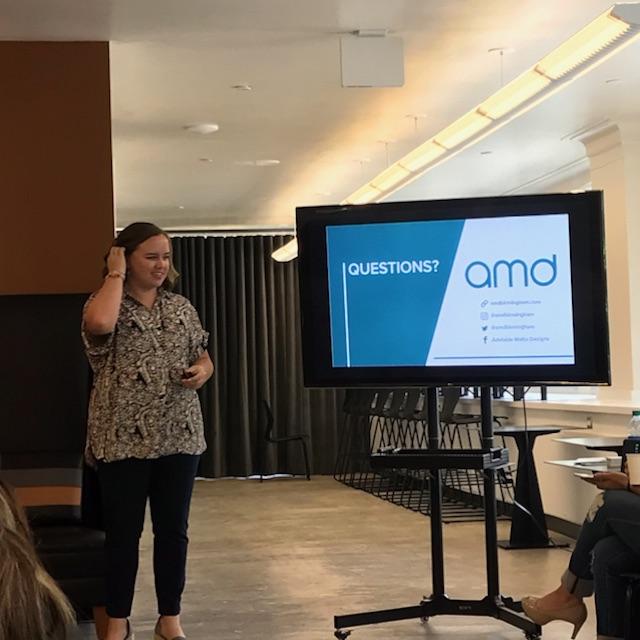 Step One: Identify Your Brand
You need to take time to  choose your colors and fonts.  Also think about what you want the overall feel to be. Adelaide mentioned that Drybar is a great example of a company who has a very defined theme with specific colors and fonts that are recognizable to their audience.
Step Two: Determine Your Grid
What do you want the layout of your Instagram grind to look like? A mixture of photos and text?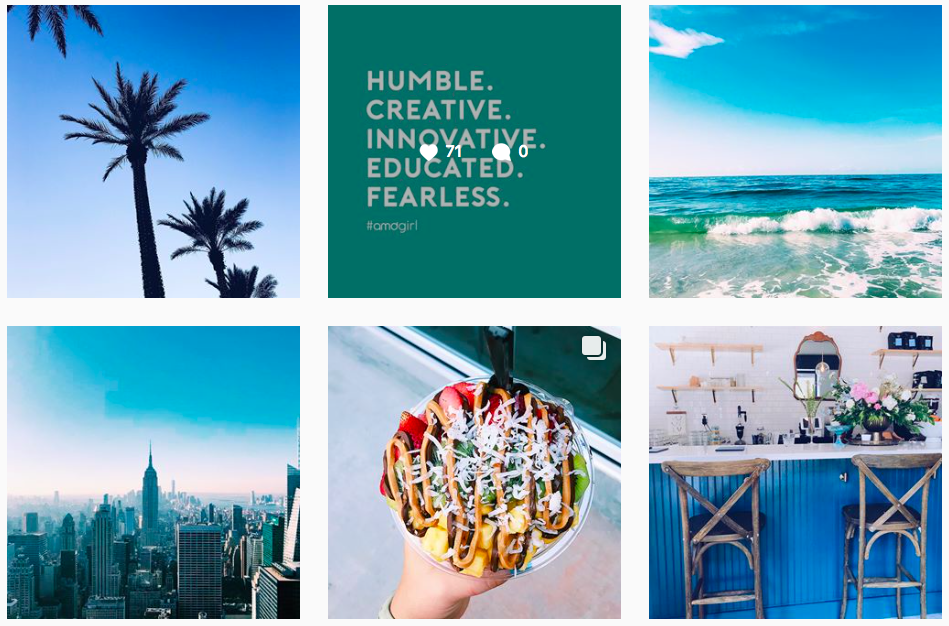 If you don't already have them, you need Instagram Highlights for your account! What do you want your target audience to know? As a restaurant you can choose highlights like food, location, hours and facts! Think about what is your aesthetic? Stick with the colors of your brand as much as possible.
Step Three: Gather Content
You need to take plenty of photos so you can go ahead and plan out your posts. Photos of landscapes, your products, projects and even personal photos are all great options! AMD always focuses on having blue in their photos- especially lots of blue sky if it's a landscape! Blue is an integral part of their overall style and aesthetic.
Adelaide gave us her recommendations for her top 9 favorite apps for all things Instagram!
(in no particular order)
Step Four: Find Your Voice
You have to create captions that drive your audience to action! But you don't want every single post to be advertising for your product or service. Make sure you throw in some inspiring or witty quotes too. Your audience values knowing that they can count on your messaging to provide them with what they've come to expect rather than it being a gamble every time.
Brands that accurately hone in on a consistent brand voice for their social media accounts quickly build followers, establish trust, and have stellar engagement rates. Be consistent with your voice!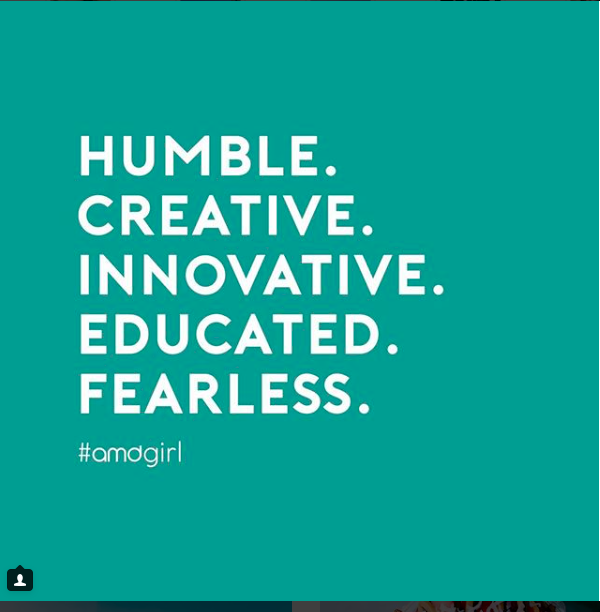 Step Five: Plug and Chug
Now that you have all of your content stored up, you have all of the tools you need! Go ahead and post! Or better yet, plan out your posts through Plann app and you can see exactly what your grid will look like.
Thanks for all the tips Adelaide!