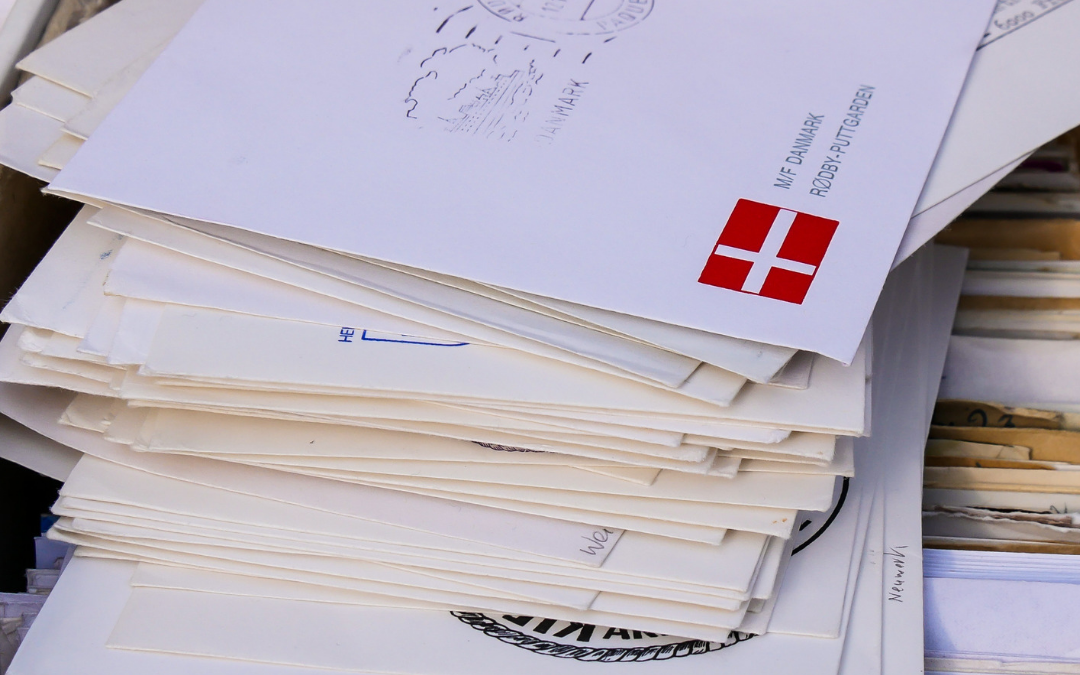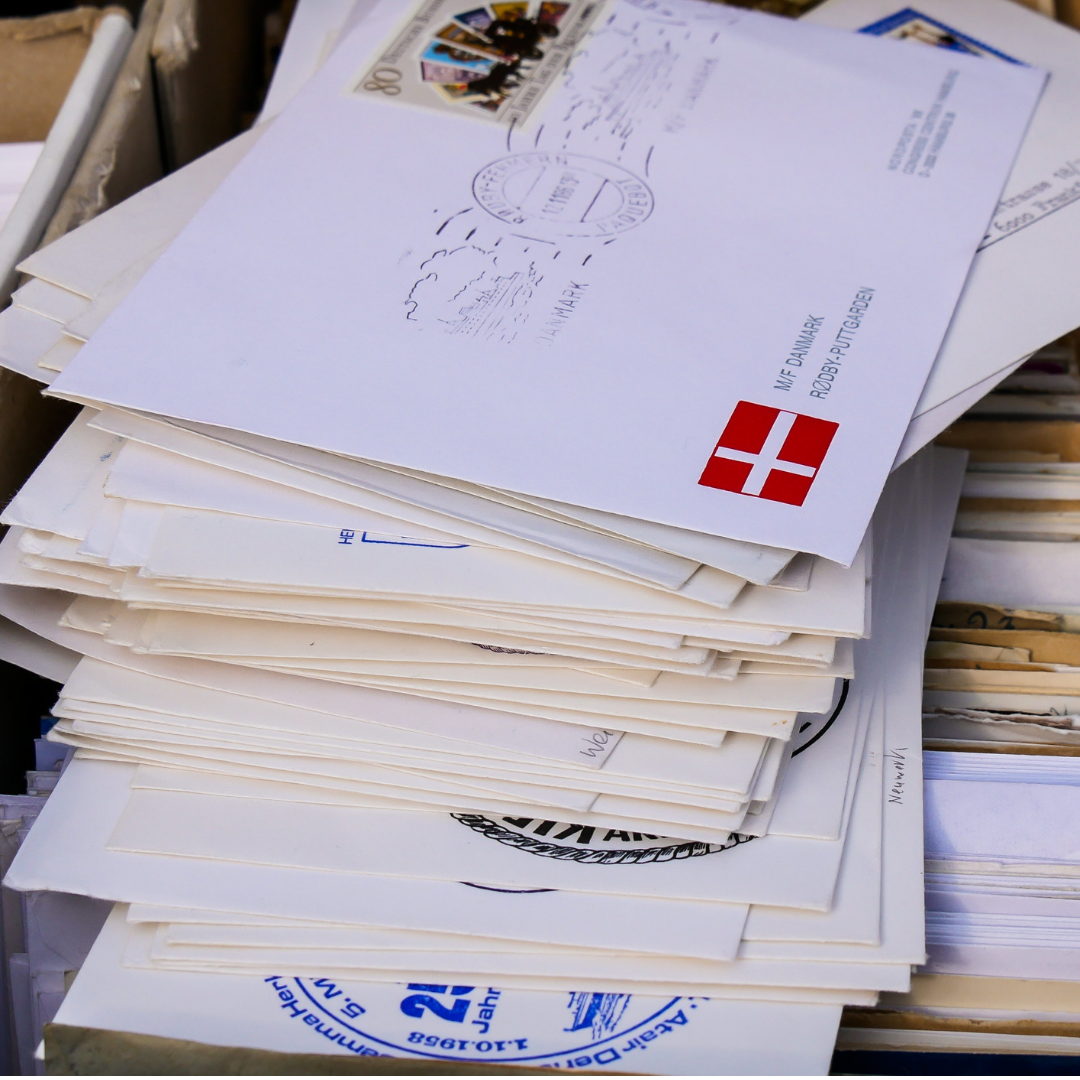 We can all agree that having a commercial business address will make you look more professional. And a Virtual Mailbox membership is an easy way to get your business address. But what does a Virtual Mailbox really entail? 
A virtual mailbox service like Anytime Mailbox offers a permanent business street address for receiving mail. Once mail is received, the mail is scanned and an image of the mail envelope is uploaded into your digital mailbox account. You can then view and request to have selected mail pieces opened and the contents scanned or shredded. 
You can also have your mail forwarded to another address, which is useful if you receive your new credit cards, driver license, or passport. With a virtual mailbox, you can essentially read and manage your mail online from anywhere in the world.
The Top 4 Advantages of a Virtual Mailbox:
1. Maintain a mailing address that never changes even if your physical location changes or if you move 
2. Store digital mail documents for future reference or for tax purposes
3. Automate tedious administrative tasks when it comes to snail mail and package delivery
4. Simplify mail processing by centralizing all your mail in one single location without having to deal with mail being sent to multiple offices or people
A virtual mailbox is an affordable option for small businesses and startups! You can have the appearance of having a physical office without the need to have a commercial office space. 
Virtual offices are also ideal for people who run a business out of their home office and want to keep their personal information private. 
Click here to see more information about a Virtual Mailbox membership at Forge through Anytime Mailbox.