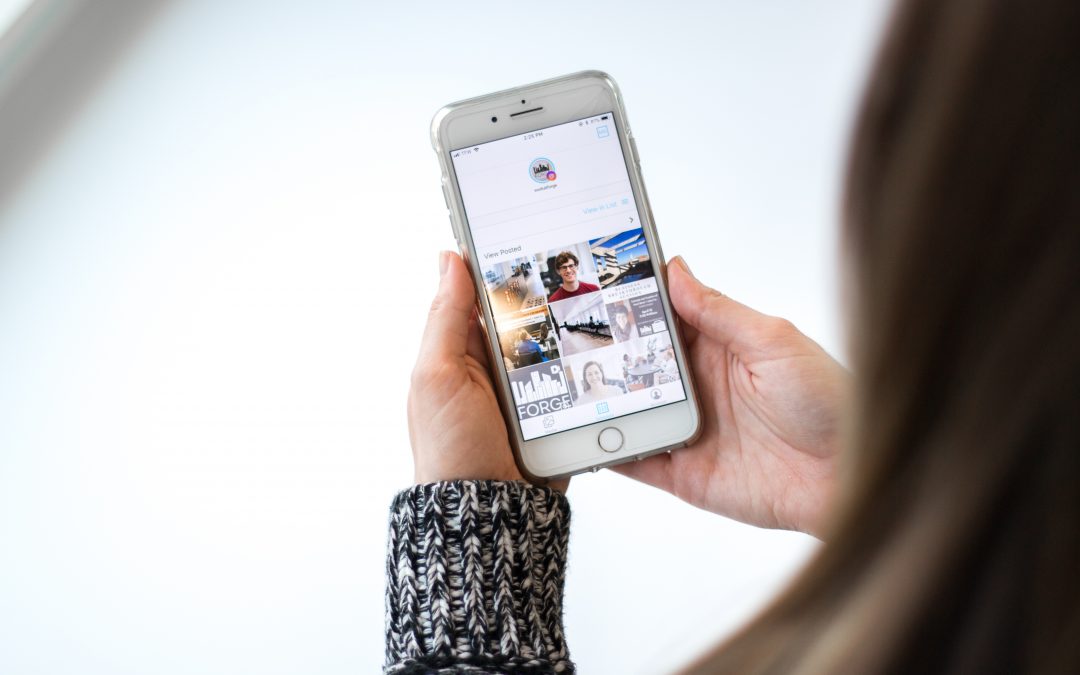 If you're an entrepreneur, freelancer, or small business owner, you know the struggle of keeping everything organized. With so many tasks to balance, business-owners are constantly searching for ways to save time and make their life easier.
There are thousands of mobile apps that help with scheduling, finances, and group communication… but with so many to choose from, it can be hard to know where to start.
Sound overwhelming? We feel you. That's why we asked our members and they gave us the best apps for managing their business.
1. Slack
If you're apart of a team, Slack is perfect for keeping everyone engaged and informed. Slack simplifies communication and gives people the platform to share ideas.
Our member Connor Hand with Big Lead Gen Inc. says, "It's perfect for segmenting conversations into channels. That way, it replaces email and keeps things from getting convoluted and messy."
Not only are conversations organized… they're also always accessible, so you can stay informed at any time.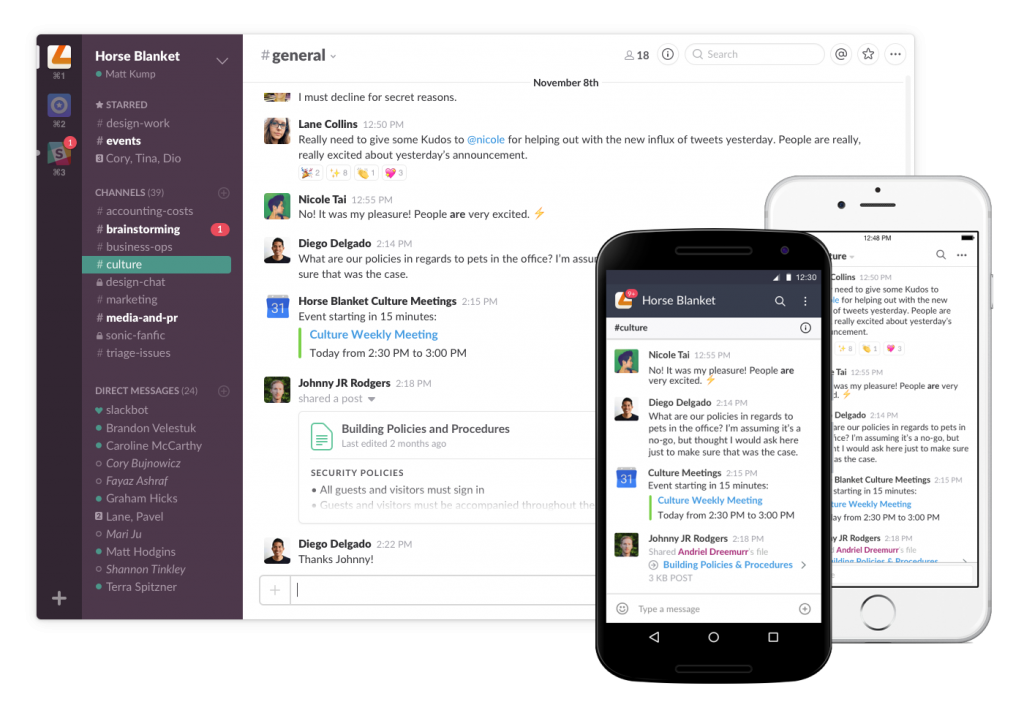 "It's great because it helps our team 24/7, like if we had a real office. We're always virtually connected."
So next time you miss a meeting, don't worry – Slack has got you covered!
2. Linkedin
Looking for the best way to connect with other business leaders around the world? Luckily, there is a platform created just for that. With Linkedin, you are able to follow inspirational business leaders, find and attract talent, advertise jobs and grow your business.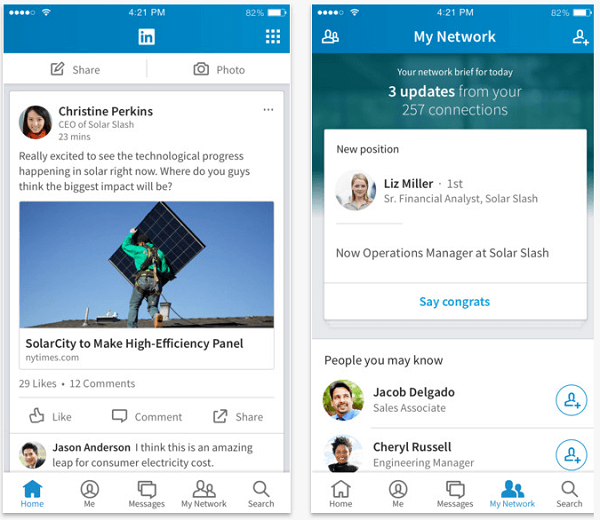 "I think social media in general is important, but especially Linkedin. I've realized the importance of it and how effective it is in reaching people and building connections… then later following up and meeting those people."
Wade Cline with Bham Now share his opinion on Linkedin, and we agree – as the world's largest professional network, there is endless opportunity for every member.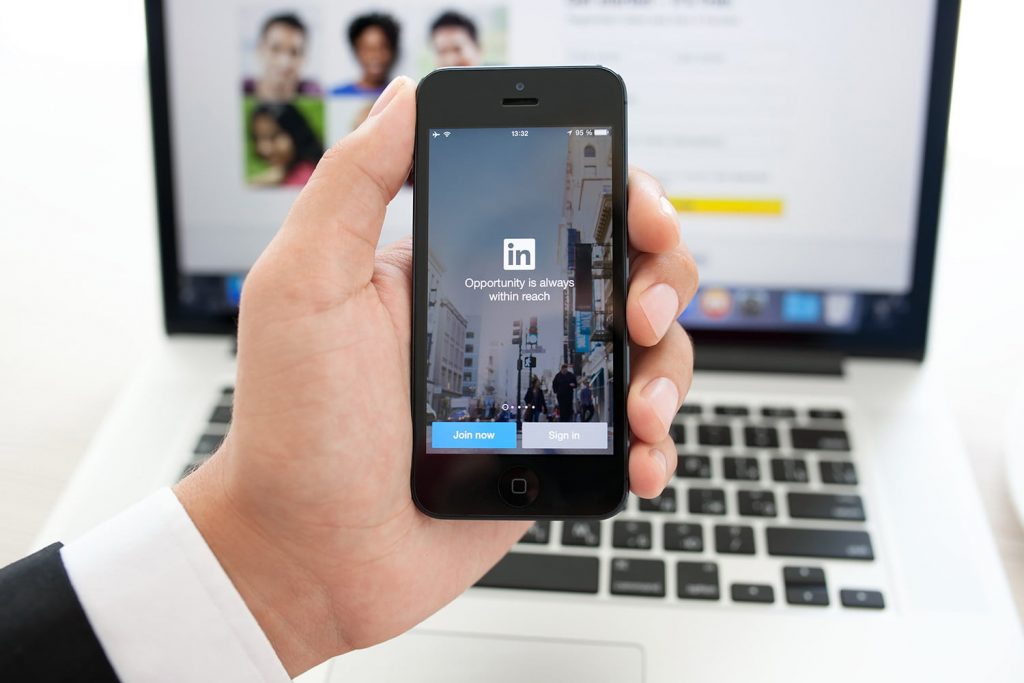 3. Later
It's no secret that social media is crucial to a new business – but not many businesses can spend all their time on figuring out what to post on Instagram next.
Jacqueline's answer? Later!
Later allows brands to visually plan and schedule content for Instagram. As the #1 Marketing platform for Instagram, this app is perfect for companies wanting to grow their social media presence but need to optimize their time.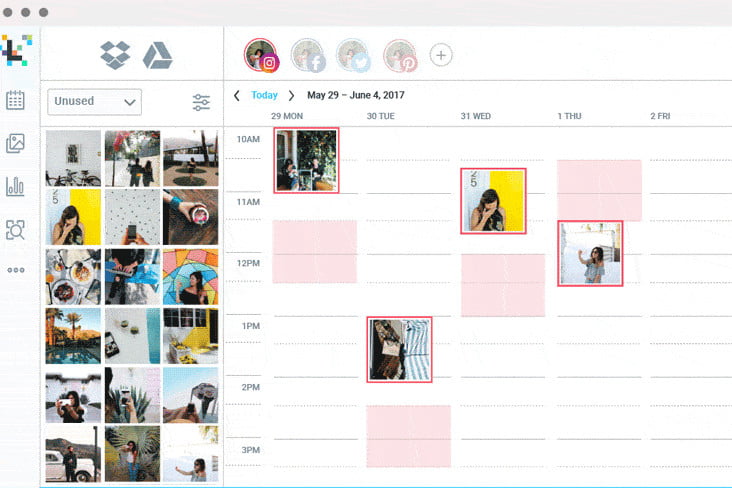 Additionally, setting up queues within the app saves you from scrambling for another picture to post. It also allows you to be more consistent with posting and gives the option analyze and track post data.
Our member Jacqueline Jones with One Degree Marketing says, "Later lets you see your Instagram feed so you can plan it visually. You can move things around to create the aesthetic you want, while still figuring out how to promote and sell accordingly."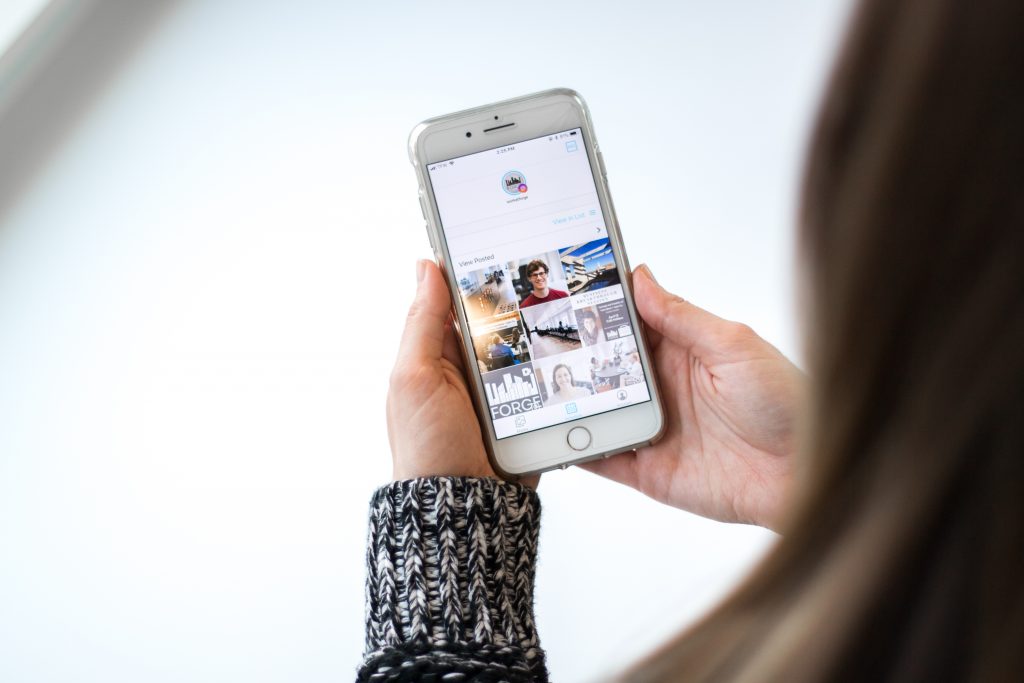 4. Lastpass
Everyone can understand the frustration in seeing the words 'incorrect password' pop up on your screen – and that's why this app is one of our favorites.
The idea? Simple.
Gary Purdy, Pastor at Church City Midtown says, "I use Lastpass so I don't have to remember passwords – and I'm able to share passwords with my virtual assistant so she can access any information she needs."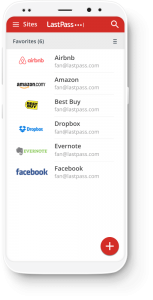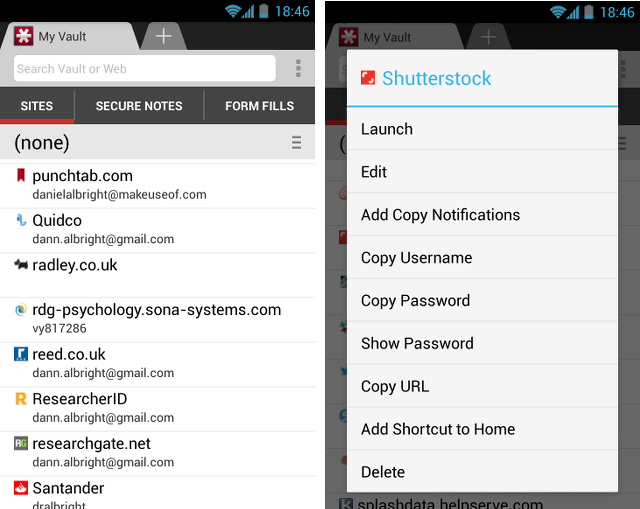 Just choose a master password, and Lastpass does the rest. You can rest easy knowing your information is safe, secure, and will never be forgotten.
5. Google Drive
There's no denying that one of the most difficult things about running a business is keeping everything organized. With so many different moving parts, it helps to have one place where everything is kept together.
Our member Brandon Loper says, "The Google Drive app is definitely my number one… it helps me keep all my documents in one place and share them easily."
In addition, Google Drive allows access from any server. This means you're able to synchronize files between a computer, tablet, smartphone, etc… and the best part is, you get 15GB of free storage.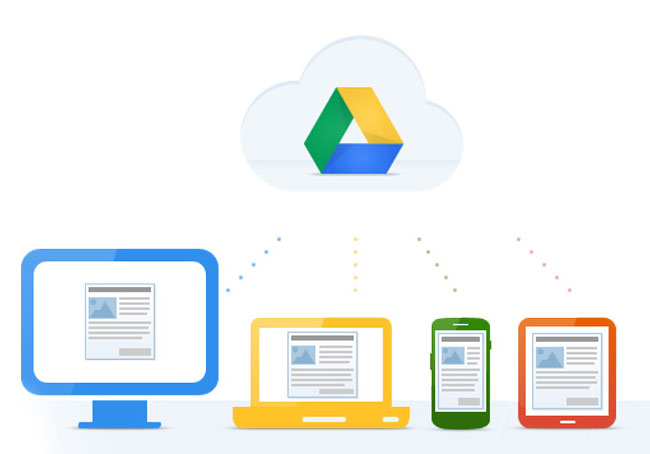 Not only does the app allow access to information easily on your smartphone, but you never run the risk of losing any documents. All files are backed up, stored securely, and within reach.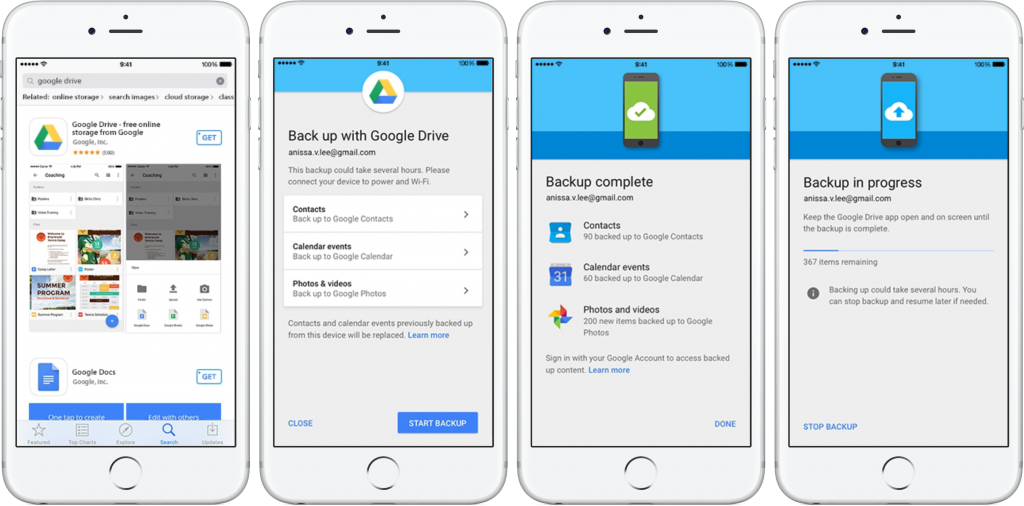 6. Pocket
Have you ever read a good article and couldn't find it later? Frustrating – we agree.
That's where Pocket comes in. It allows you to find something you like and put it in your pocket! Whether you're looking at articles, videos, or images online, anything can be saved to be accessed again later.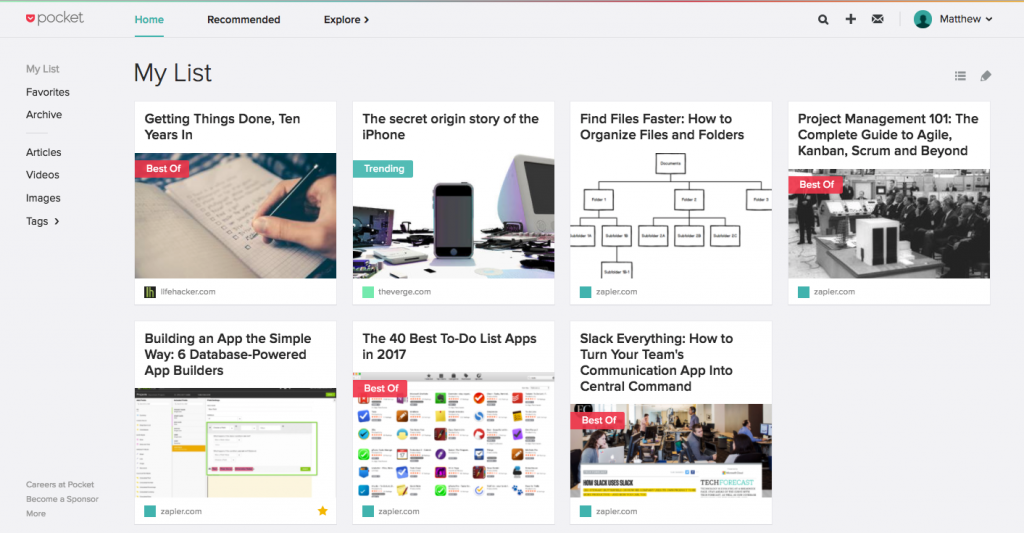 Kate Newbill with 2FishWeb LLC. calls it her favorite. "What I'll do is read through things; I'll see something like 'How to improve your SEO.' I'll save it, and go back and read it later."
Pocket takes the pressure off of content creating and allows you to save time in the future. Ideas, inspiration, you name it – this app allows you to bookmark it all.
7. Google Keep
With so many tasks to keep up with every day, Google Keep has the perfect solution for keeping it all in one place. As a note-taking service designed to save your thoughts, this app sets reminders, creates checklists, and keeps it all within reach.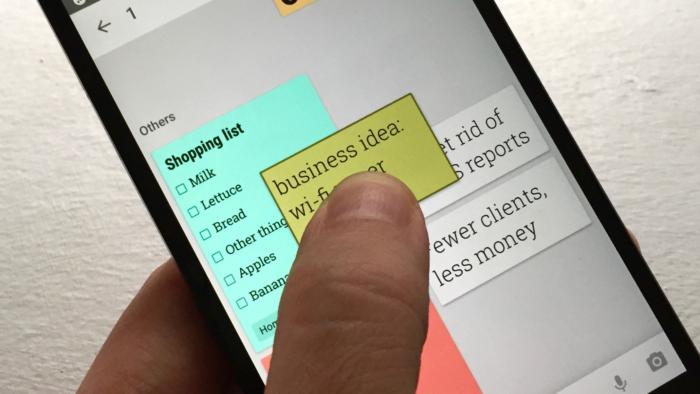 Kathy Drewien of Kathy Drewien & Company says, "With Google Keep, I can record a note on my device and it will be transcribed (fairly accurately in my experience) into a searchable, editable note. I like to use Keep for short-term information retrieval – reminders, quick lists, brilliant ideas – and my Android app is always on, always live."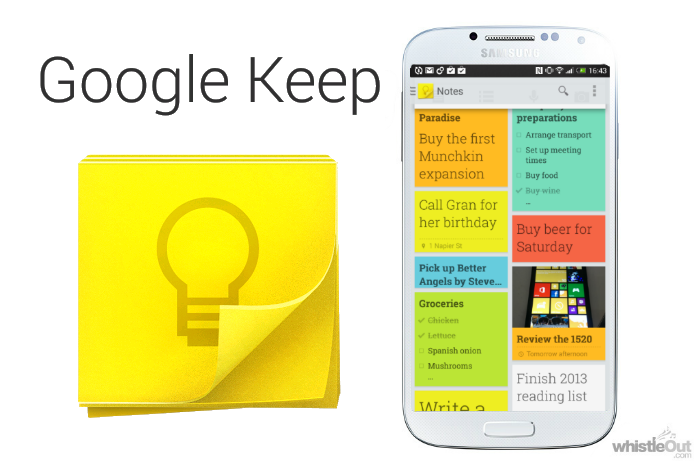 Step up your to-do list and download Google Keep!
8. GoToMeeting
If you're anything like our member Shannon Striver with OneSouth Financial Group, you've got a lot going on during your day. One way he's able to stay on top of it is with GoToMeeting.
This app allows you to attend a meeting… from your mobile device. With screen sharing capabilities and high quality video, GoToMeeting lets you feel like you're in the room with the presenter. You can listen in on conference calls, share a document or presentation, and set reminders for future meetings. With this app, everything is kept organized before, during, and after your meeting.
Shannon puts it to use often. He says, "As soon as I get in my car, I open GoToMeeting. I'm on my way, but still able to listen in."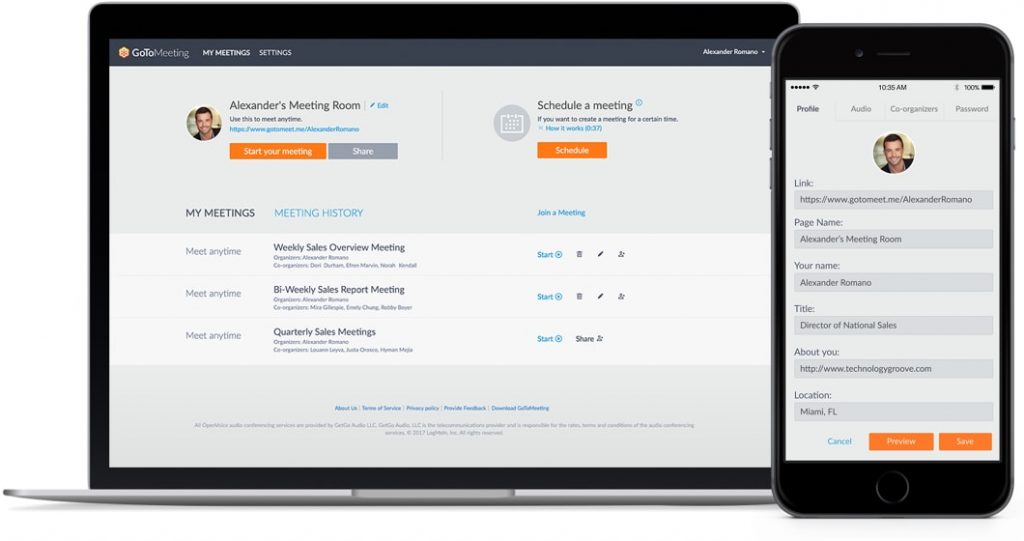 9. Dropbox
Our member Anoop Mishra of Mishra Consulting LLC takes teamwork to the next level with Dropbox.
"Dropbox is something I've used for years for photos, but now I rely on it so much more for my business. We've got so many large files we have to share and I'm able to exchange lots of different information and sites easily. It's such an important part of being able to work with clients so we don't have to email documents back and forth or copy 20 people on an email."
This app provides a secure way to store and share large files of information to your team members. It's easy to use and free for 30 days!
10. InShot
If you're looking for ways to vamp up your social media advertising, look no further. Josh Rhodes from Big Lead Gen Inc. gives us his perfect app for photo and video editing.
InShot has it all: fun buttons, easy texts, stickers to promote subscribing to social media accounts. It allows you to create videos that have much more of an attention-grabbing effect than your typical Instagram story.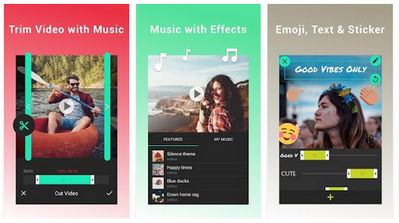 "It combines features of Instagram and Snapchat and gives you so much more but on a produced level."
So many different features add a creative edge for Big Lead Gen Inc.'s marketing. It could do the same for yours!
Got any more to add to the list? Let us know in the comments below!