At Forge we love being a part of the journey for many small business owners as they establish their companies. To say that we are proud of our members is a huge understatement! There are lots of Forge members who have moved on to start amazing things in the city of Birmingham and we wanted to highlight a few of them!
In honor of Women's History Month this month, we're showcasing a few women who worked at Forge when they needed dedicated space as they laid the groundwork for their own companies. 
Meredith Calhoun, Co Founder of Practice Works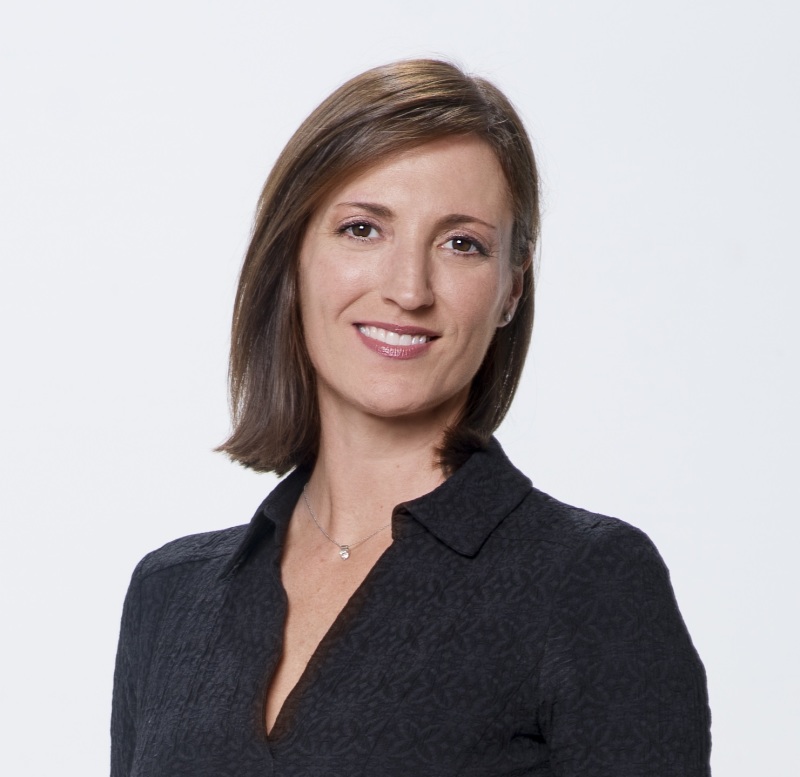 Practice Works is the new holistic health coworking space opening in Avondale this April. Becca Impello and Meredith Calhoun, co-owners of Practice Works, are starting something unique in Birmingham! Anytime from a therapy appointment to a yoga class can be found at Practice Works. If you are a wellness practitioner looking for a supportive coworking space, this is the spot for you. If you are a wellness seeker, you also need to check out Practice Works!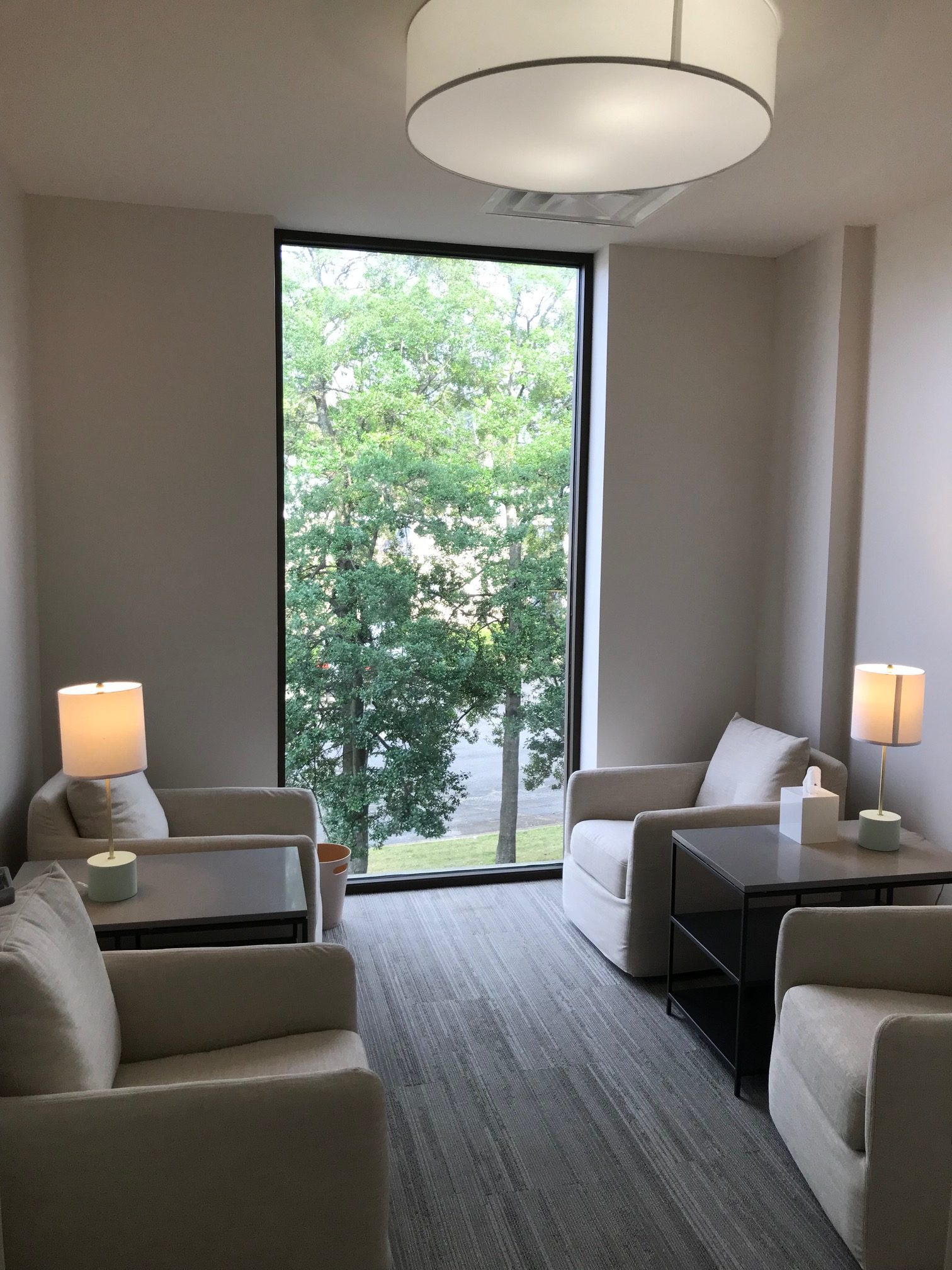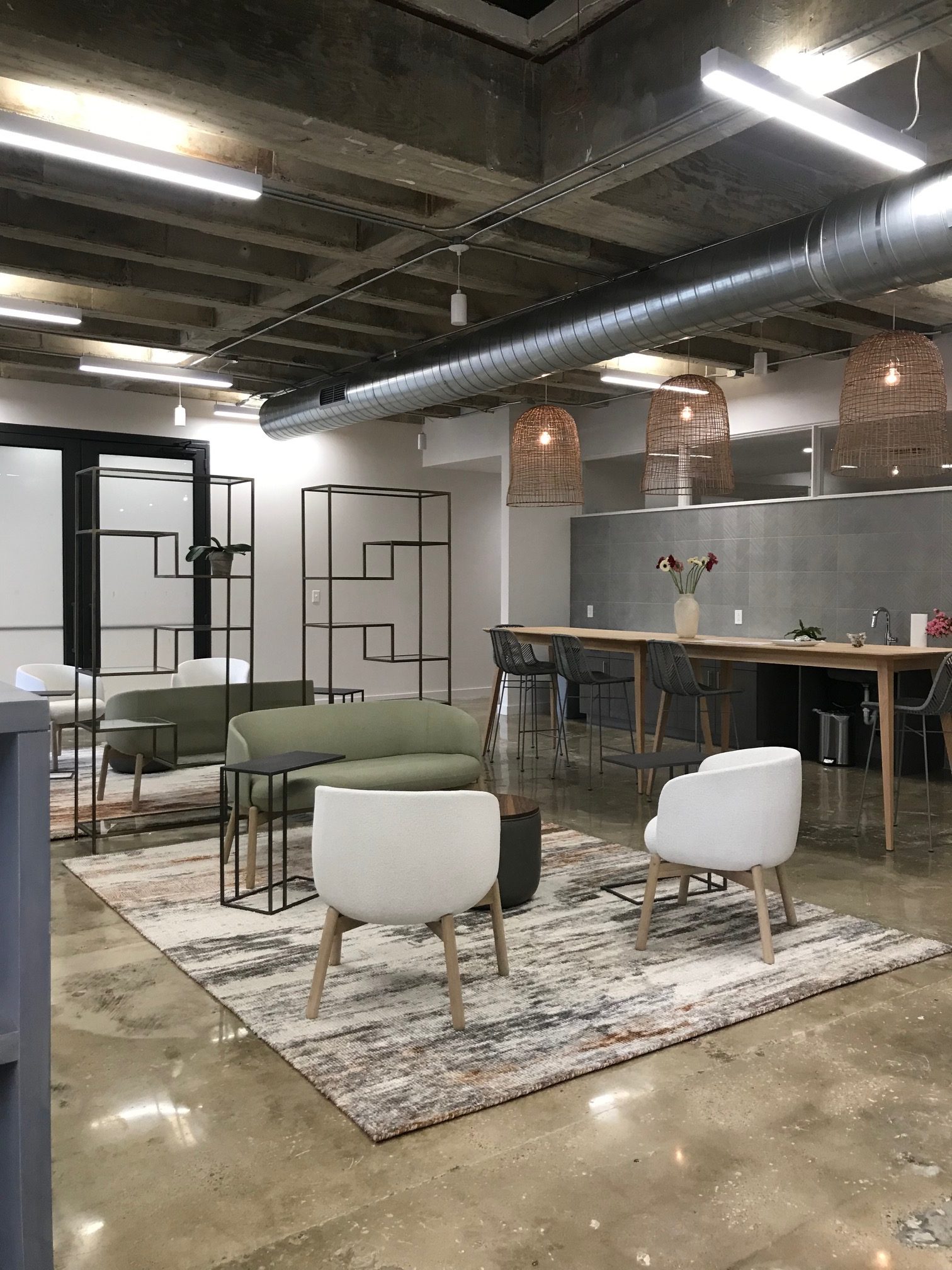 Tiffany Martin of Ignite Cycle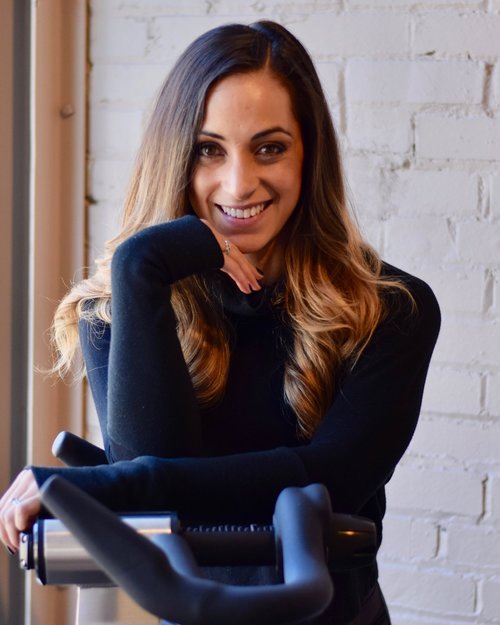 Ignite Cycle is Birmingham's only boutique cycling studio and they just opened shop in Pepper Place! Ignite is high energy and high intensity and they continually sold out their classes in their pop up spot as they were renovating the new location. Ignite's newly renovated cycling studio is beautiful- be sure to check it out if you have not already!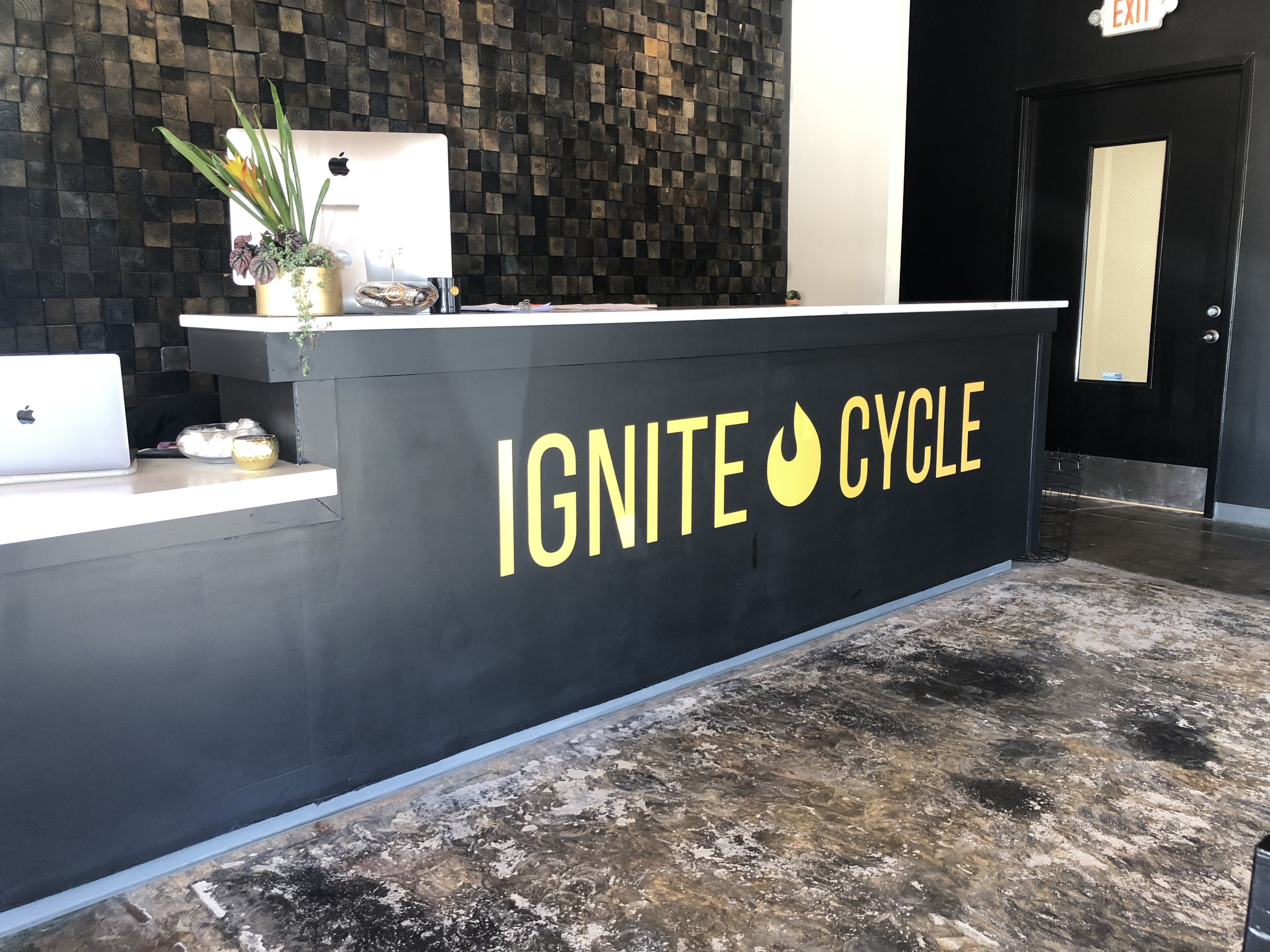 Catherine Gregory of Boulo Solutions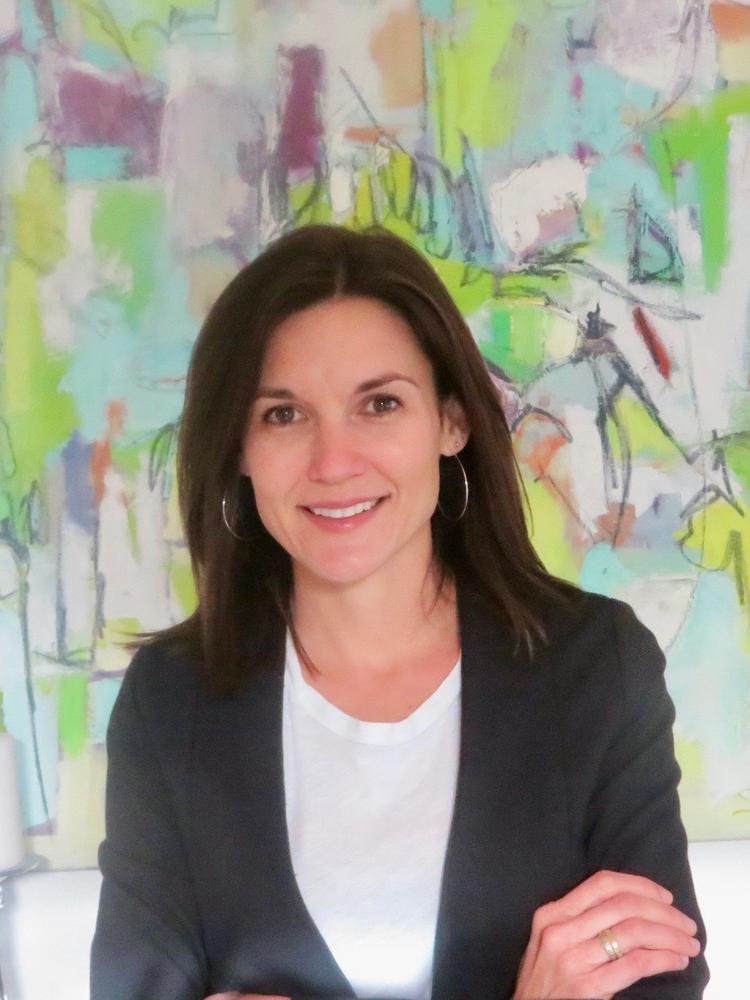 Boulo identifies and connects companies and professional talent. Catherine Gregory and Delphine Carter cofounded Boulo to connect smart, driven women with flexible, project-based opportunities at innovative companies. They provide the best match for the individual and the company, helping both reach their highest potential. If you're interested in flexible work opportunities or if you're seeking part-time or short-term help, you need to check out Boulo!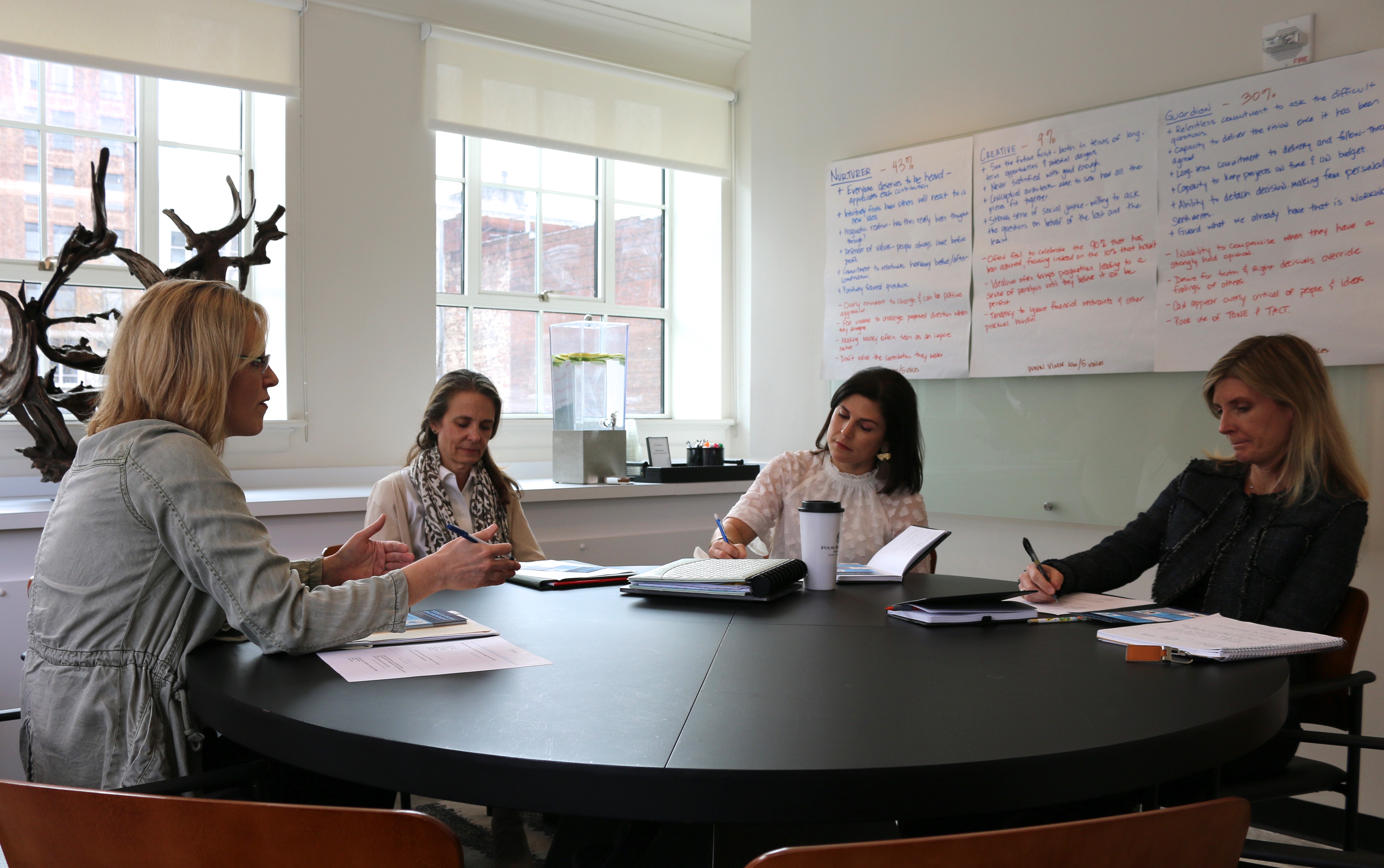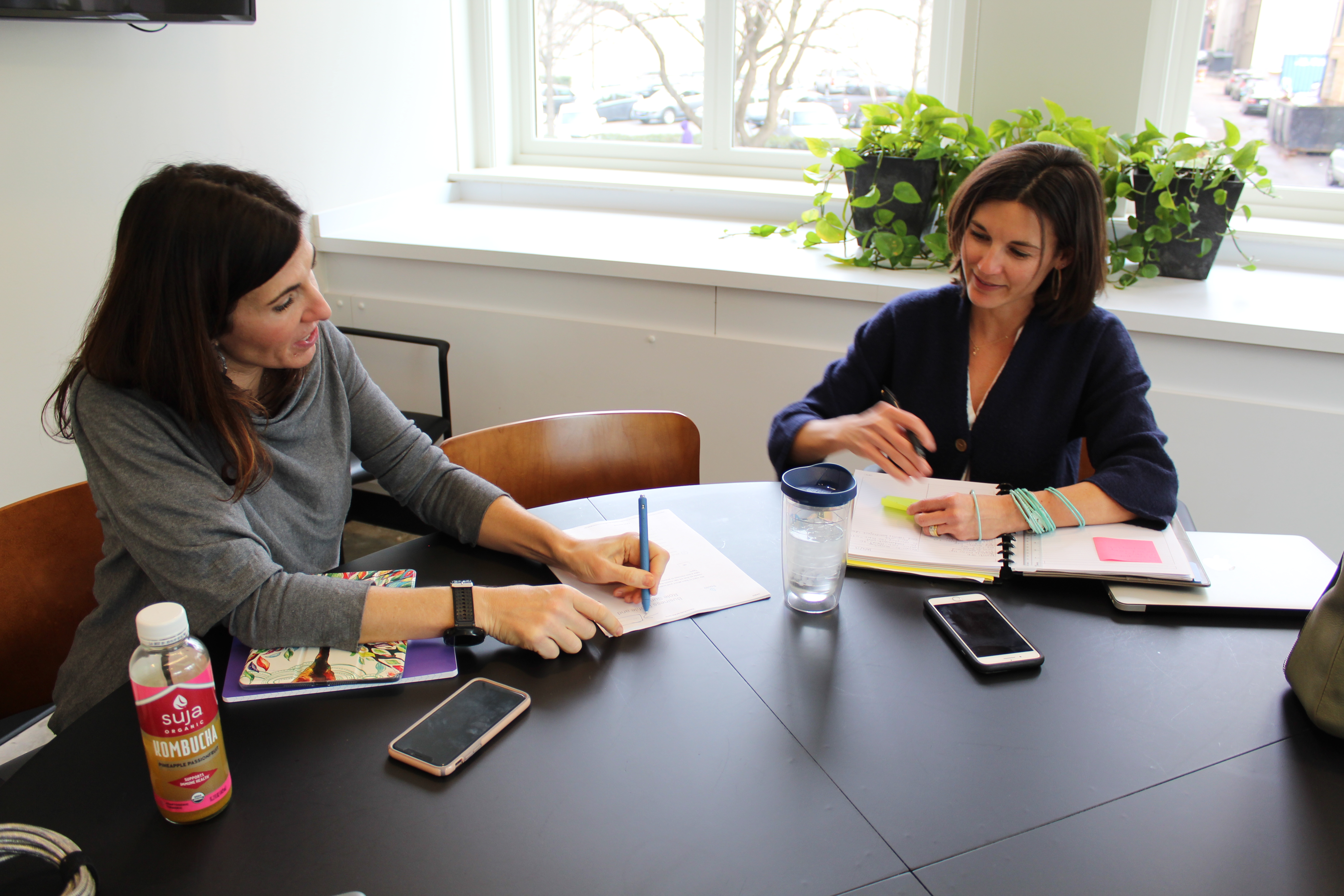 Suzanne Humphries Evans of Automatic Seafood and Oyster Bar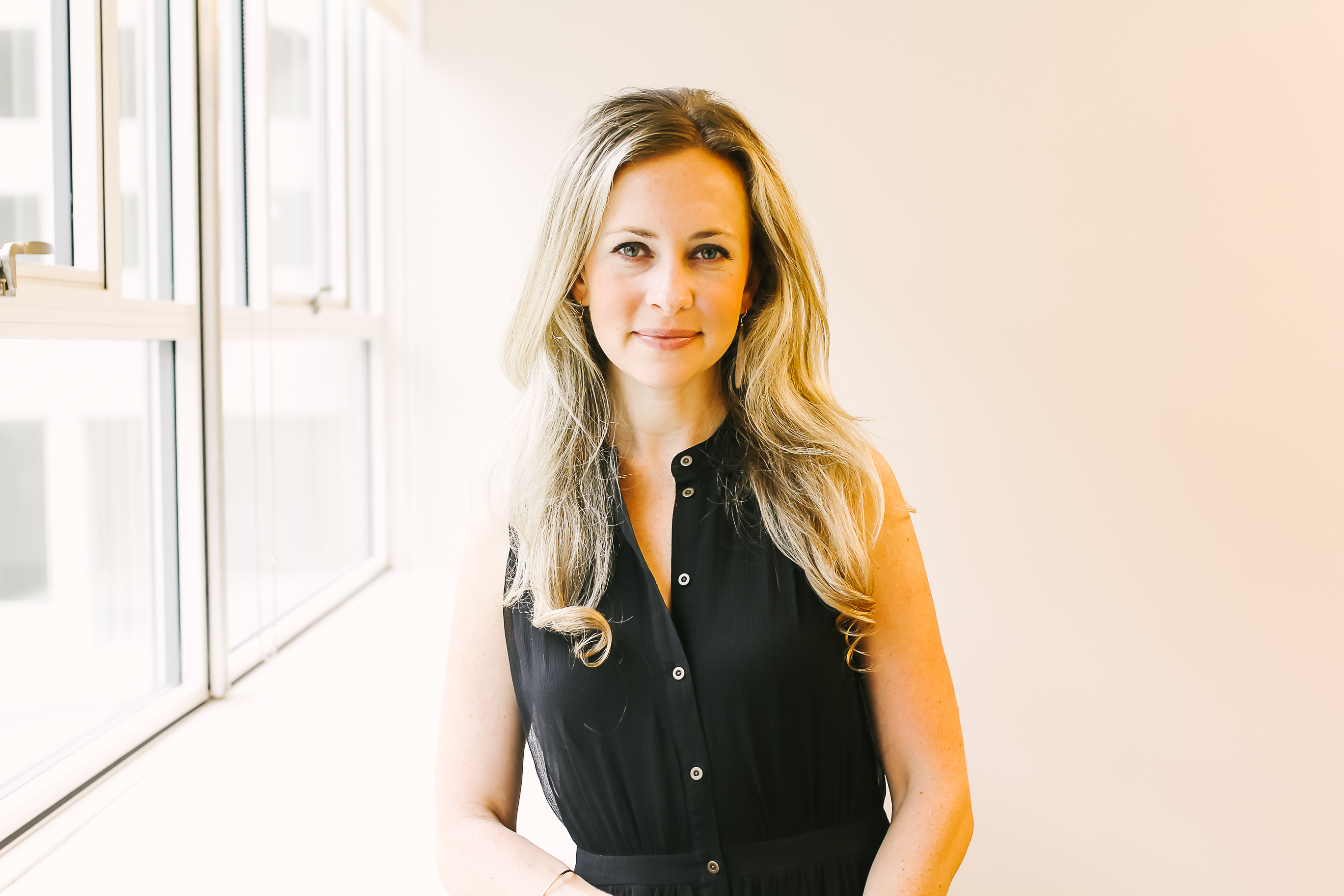 Suzanne is not only a co-owner of Automatic Seafood with her husband, Adam, but she is also an interior designer. The new restaurant is located on 5th Ave. S near Lakeview and set to open in a few weeks. Suzanne is handling all of the restaurant's interior design. If you're wondering where the name came from- Automatic Sprinkler Company was the business that once occupied the windowless, 1940s warehouse. Birmingham foodies won't want to miss out on trying out this new spot with Southern seafood.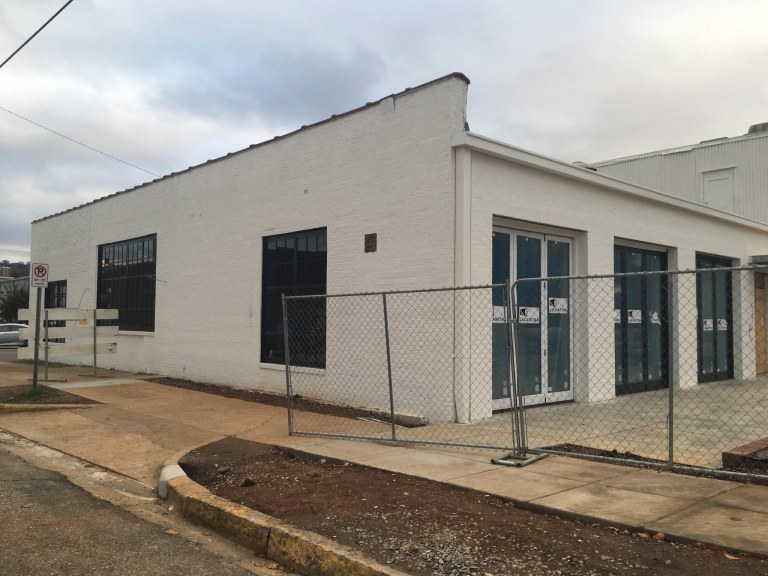 We will be keeping our eye on these women to see how their businesses grow and change over the coming months and years! Forge on!