As you probably already know, podcasts are a very valuable resource for small business owners. Do you need to learn about marketing or SEO? There's a podcast for that. Do you need to learn how to scale your business? There's definitely lots of podcasts for that. We've done the hard work for you and taken recommendations from Forge members on their favorite business related podcasts.
Masters of Scale
Masters of Scale is hosted by Reid Hoffman, Co-founder of LinkedIn. Reid shows how companies grow from zero to a gazillion, testing his theories with legendary leaders. This podcast is the first American media program to commit to a 50-50 gender balance for guests and it won the 2018 People's Voice Webby for Best Business Podcast. Masters of Scale is definitely a Forge member favorite!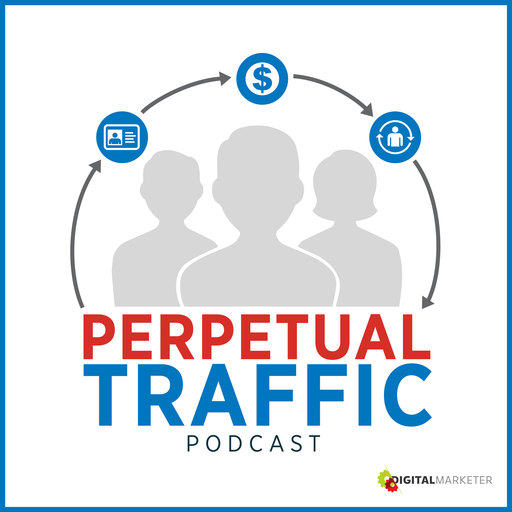 Perpetual Traffic
Every week Molly, Keith, and Ralph have shared cutting-edge paid traffic strategies they've used with their clients and in their businesses. They also share the struggles of digital marketing and online advertising and how they overcame them. If you're hoping to acquire more customers online, Perpetual Traffic is perfect for you!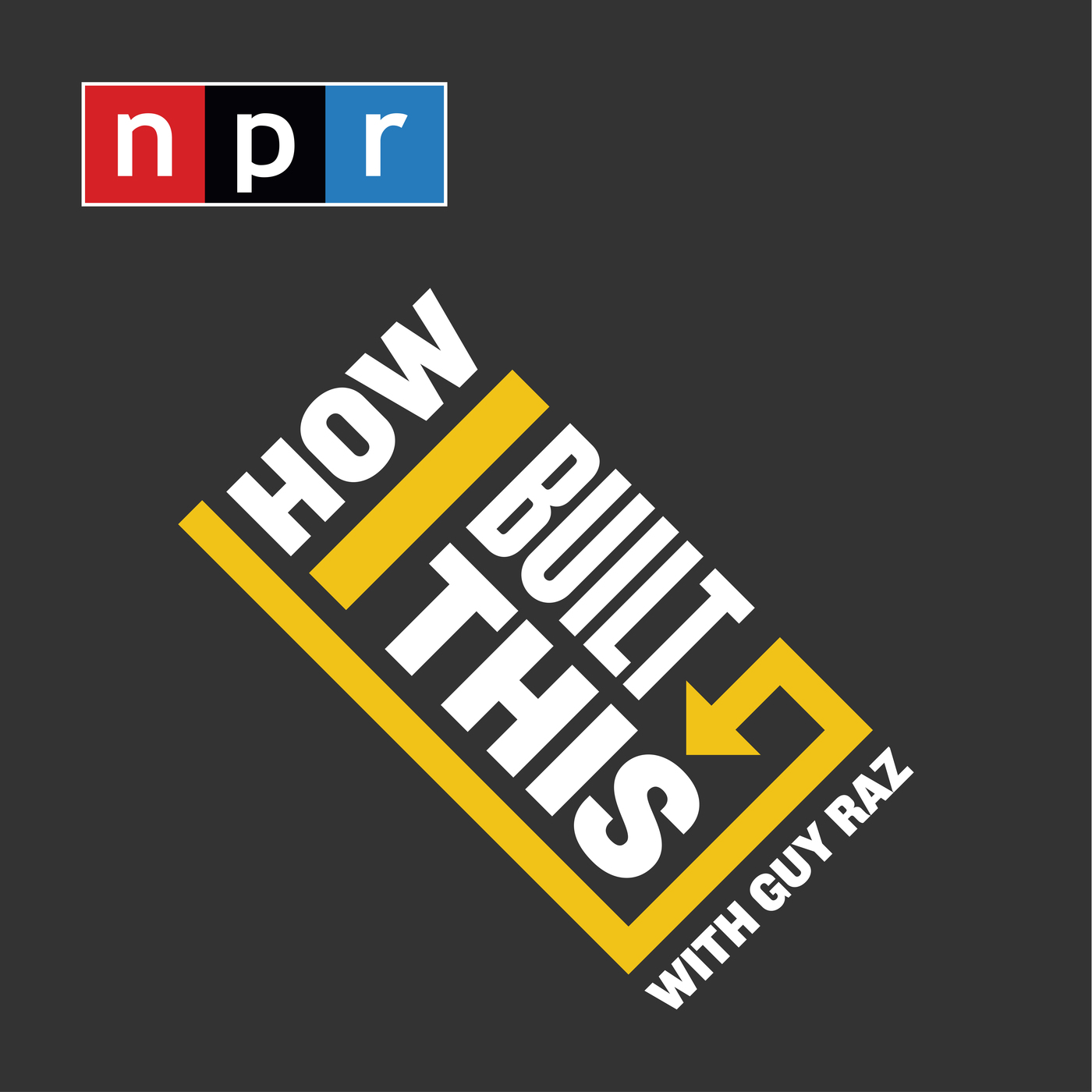 How I Built This
If you love storytelling and business, this is the right podcast for you. Guy Raz talks with the some of the most influential companies to learn how they began. How I Built This is full of inspirational stories from lots of entrepreneurs and founders. We love hearing about the humble beginnings of such influential companies- so be sure to look up How I Built This. 
Without Fail
We all know that any big successes were accompanied by some failures too. Without Fail is a new show from Gimlet Media that asks people who have pursued incredible things: What worked? What didn't? And why? It's hosted by Alex Blumberg. We believe that if you're a business owner, it's definitely worth your time!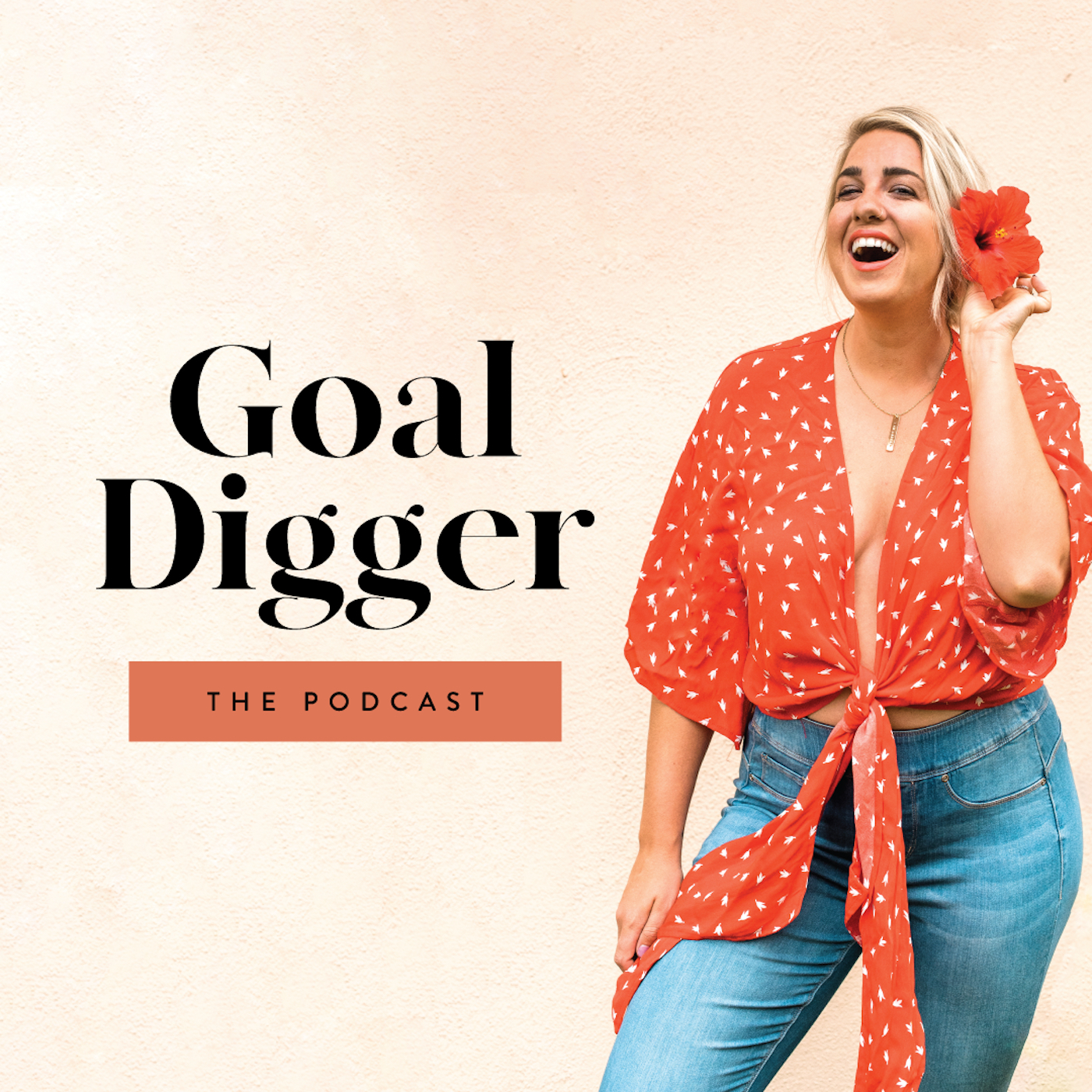 Goal Digger
Hosted by Jenna Kutcher, the Goal Digger podcast answers many questions we have as entrepreneurs: How can I make money online? Am I ready to leave my 9 to 5 job? How can I grow my Instagram following?  Jenna shares plenty of tangible tips that she personally used to become a self-made millionaire. Listen to Goal Digger for inspiration, a unique perspective and plenty of interviews with industry leaders.
Entreleadership
Under the umbrella of Dave Ramsey, the Entreleadership Podcast is hosted by Ken Coleman. You can find interviews with some of the top minds in the business world like Seth Godin, Donald Miller, Jim Collins and many more. You can never have enough leadership advice so we suggest checking it out!
If you try any of these out for the first time, let us know your thoughts! Do you have other business related podcasts you love? Tell us about them! We'd love to add to our list.