After opening in September of 2017, Forge has grown and changed more than we could have imagined! We've learned so much over 2018 and thought it would be fun to recap the highlights of the Forge family over this last year.
We've saved a lot of entrepreneurs and remote workers from overcrowded, stuffy coffee shops. Our members love coming to Forge's atmosphere with an unlimited supply of coffee and tea- plus a fun community of hustlers!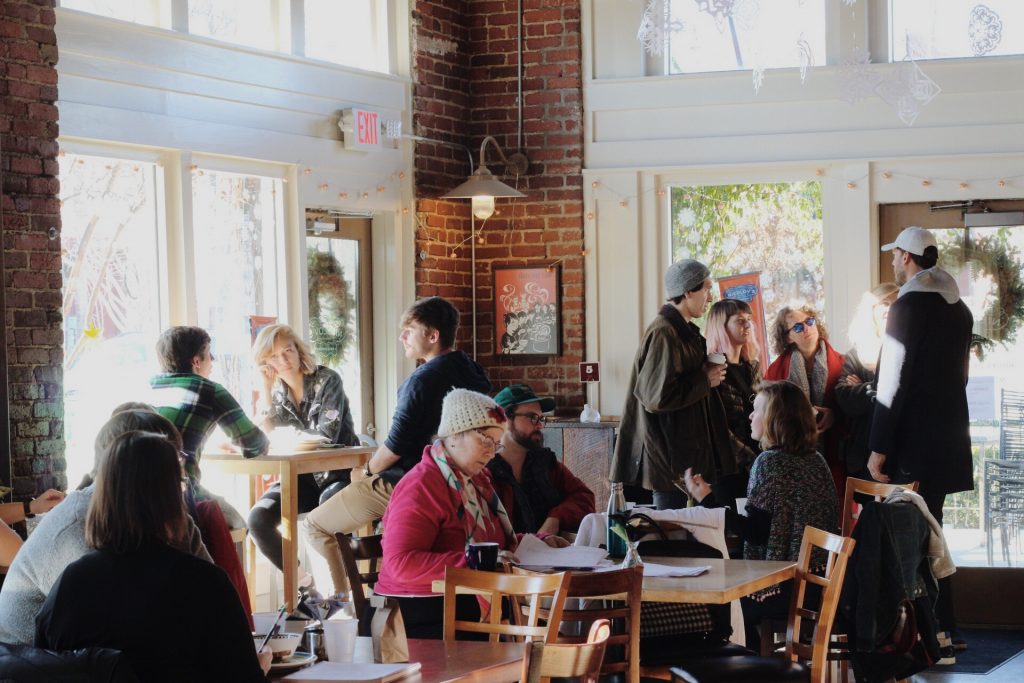 The size of the Forge family has continued to grow over 2018!
In January, we had 67 members.
In December, we have 121 members!
We have nearly doubled in size.
This year we hosted 22 educational Lunch & Learn events!
We learned about all kinds of things: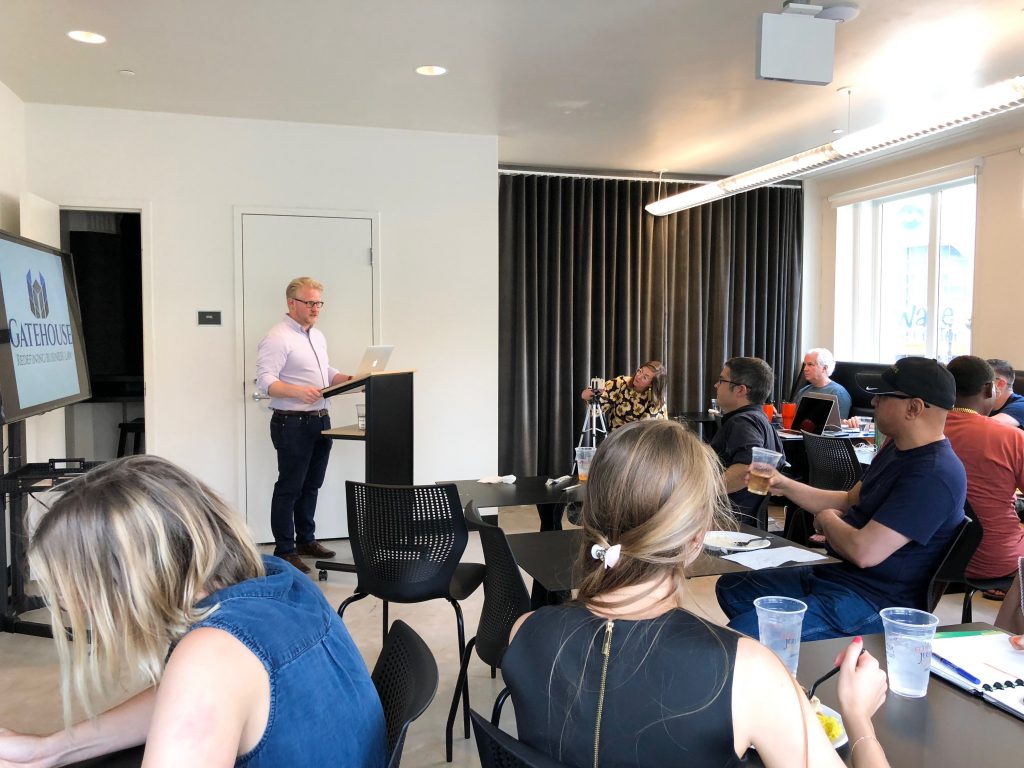 In 2018 we hosted 12 Free Fridays for the public to come work at Forge! Free Fridays are the perfect time for people to try out coworking and experience the environment at Forge.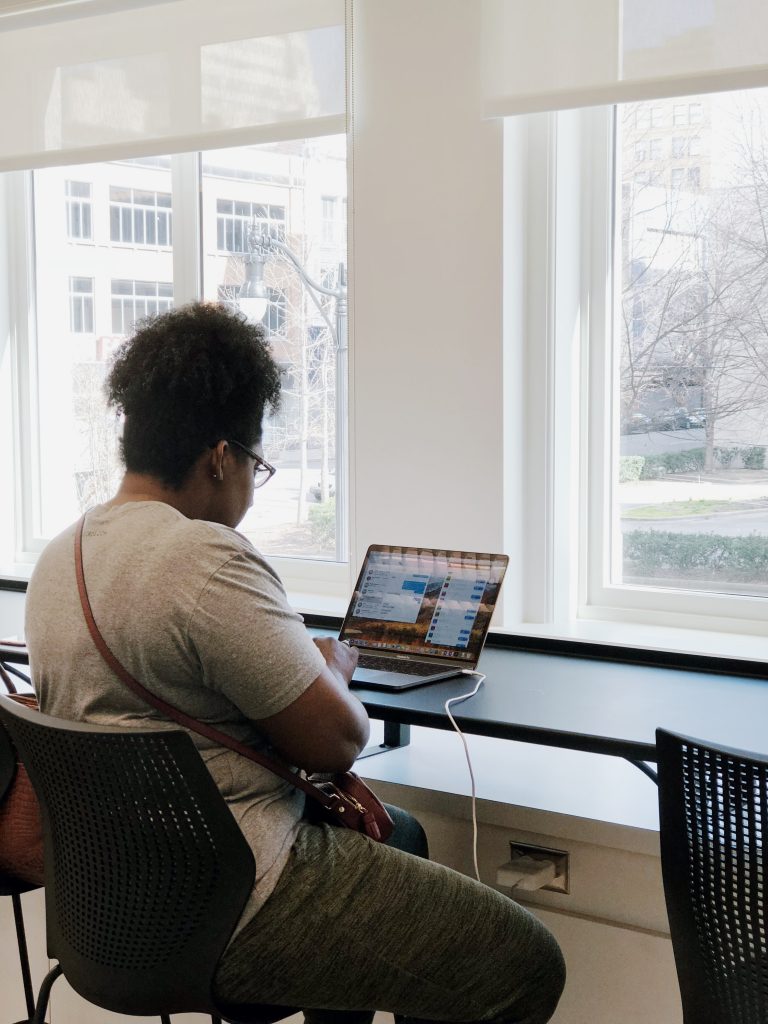 Forge also hosted 4 pitch night events to learn about new Birmingham businesses- Your Big Idea.
At Your Big Idea, three businesses present their big idea for feedback from the audience and panelists. It's not a competition but an opportunity to support the growing businesses in Birmingham!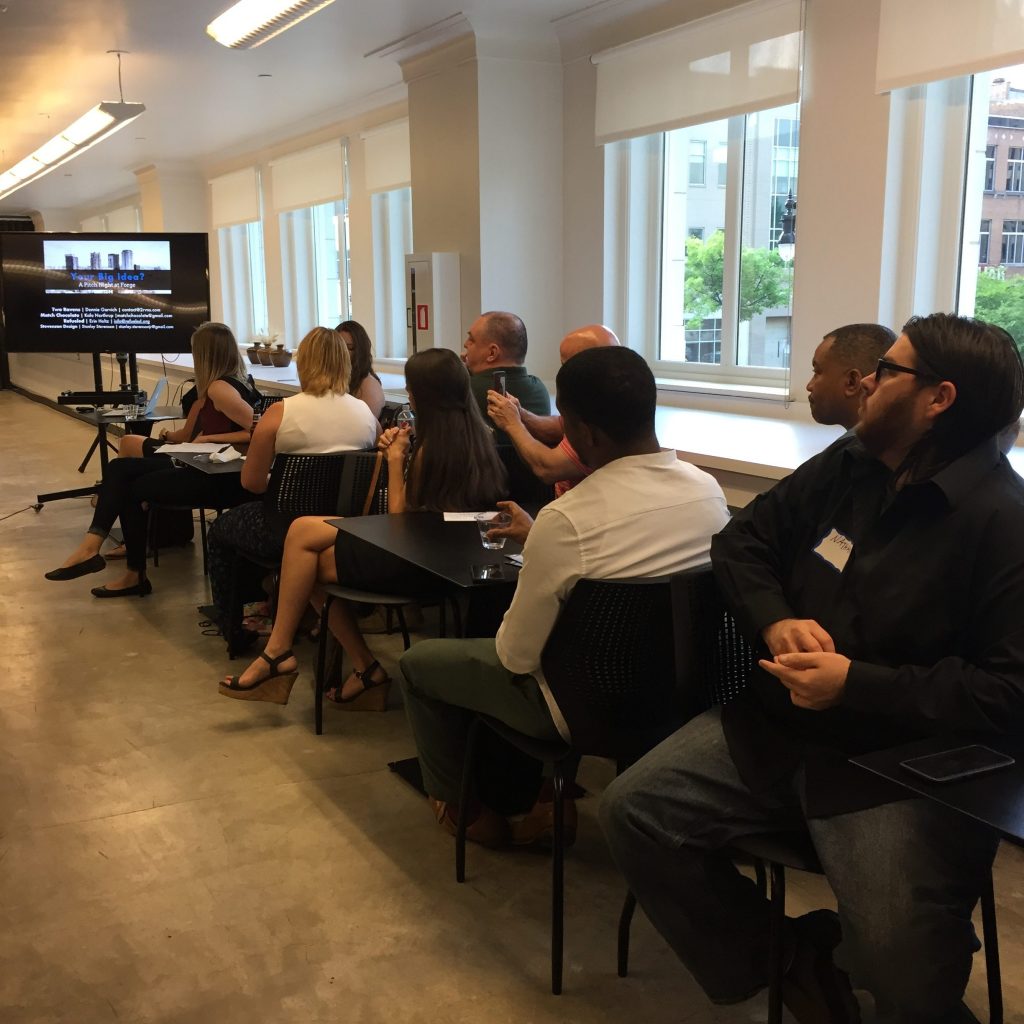 We organized 5 Founders Fridays to hear the journey of different Birmingham founders.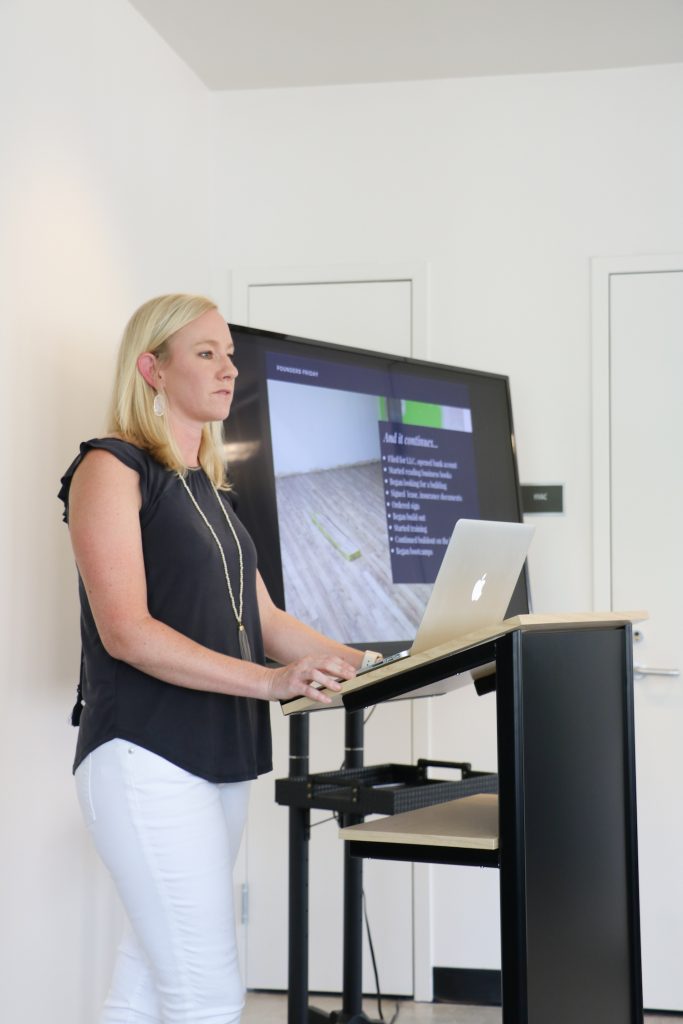 Not only do we focus on educational events to serve our members but we host lots of the fun, networking events. Along with several happy hours, we've also held yoga and pilates classes. The wine and chocolate pairing event with Match Chocolate was one of our favorites!
We love celebrating holidays around Forge- it's a great excuse for a happy hour or friendly competition between Forge members!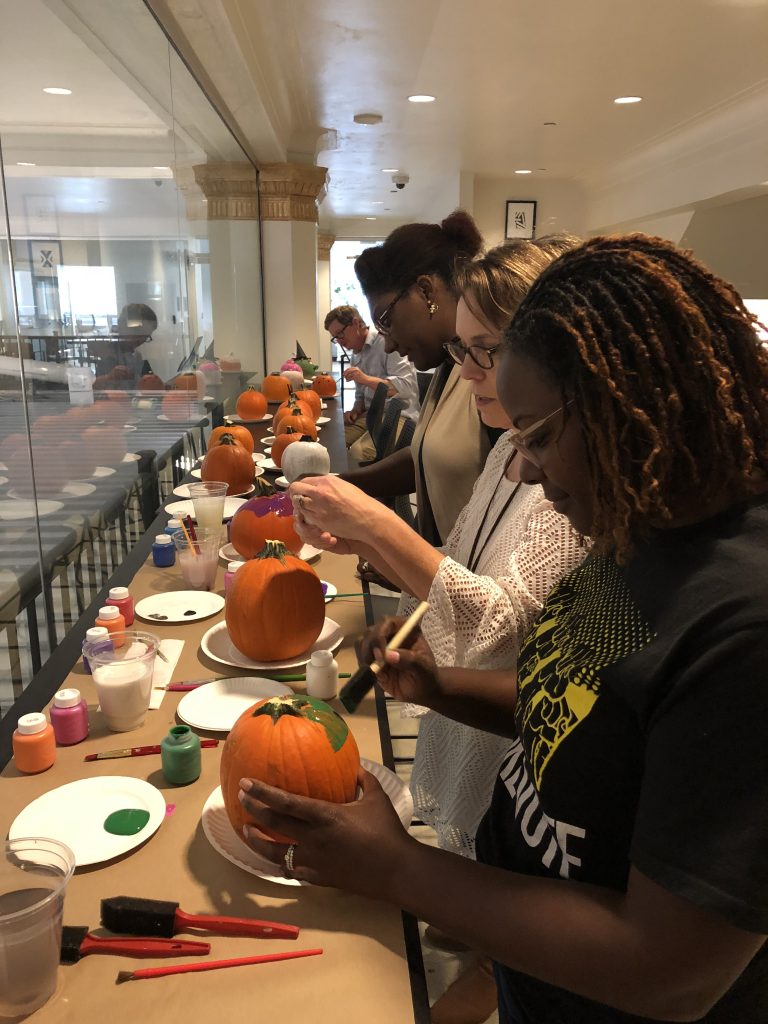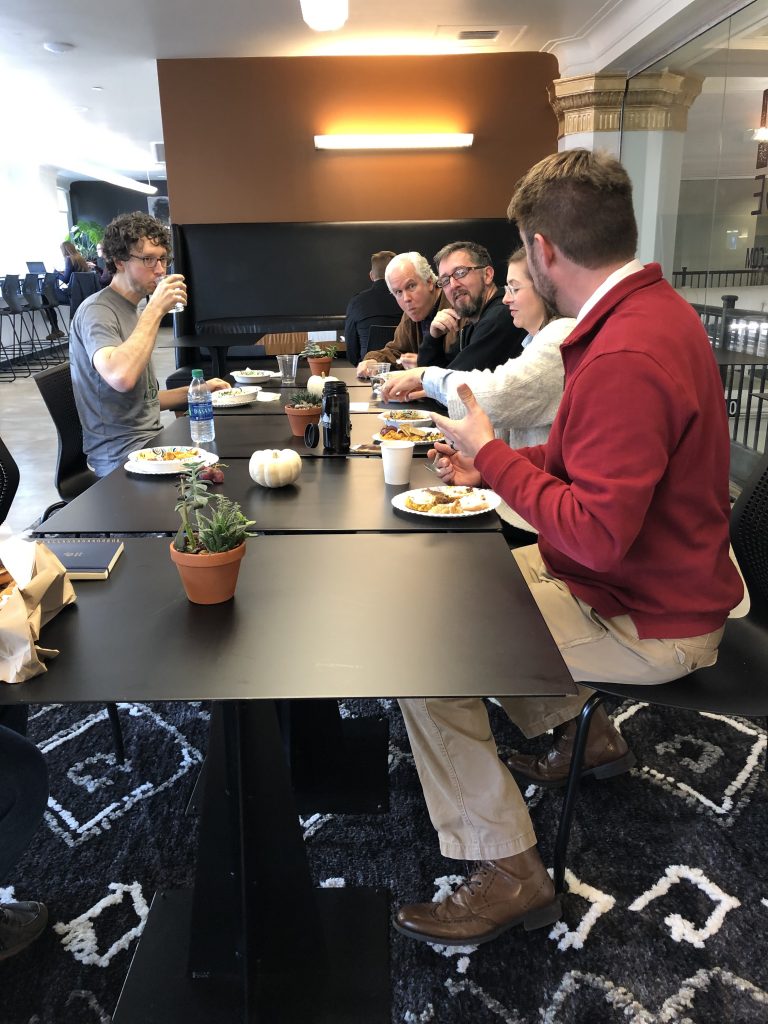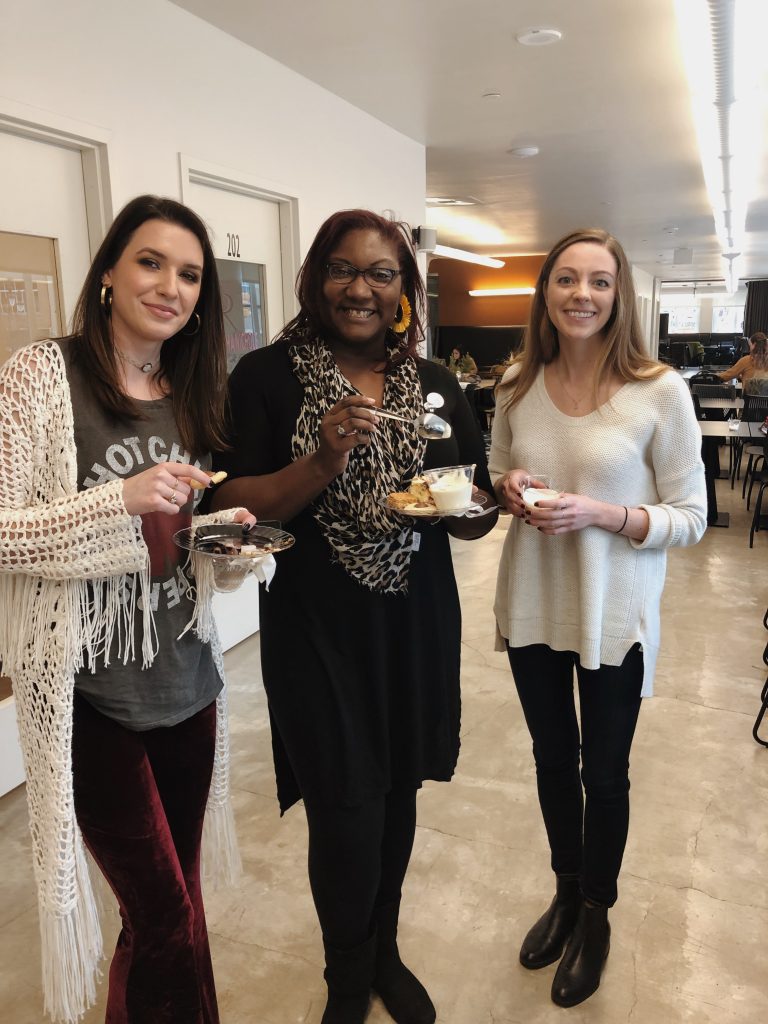 We've also doubled our monthly conference room bookings! Forge opens up its conference rooms and meeting spaces for both members and visitors.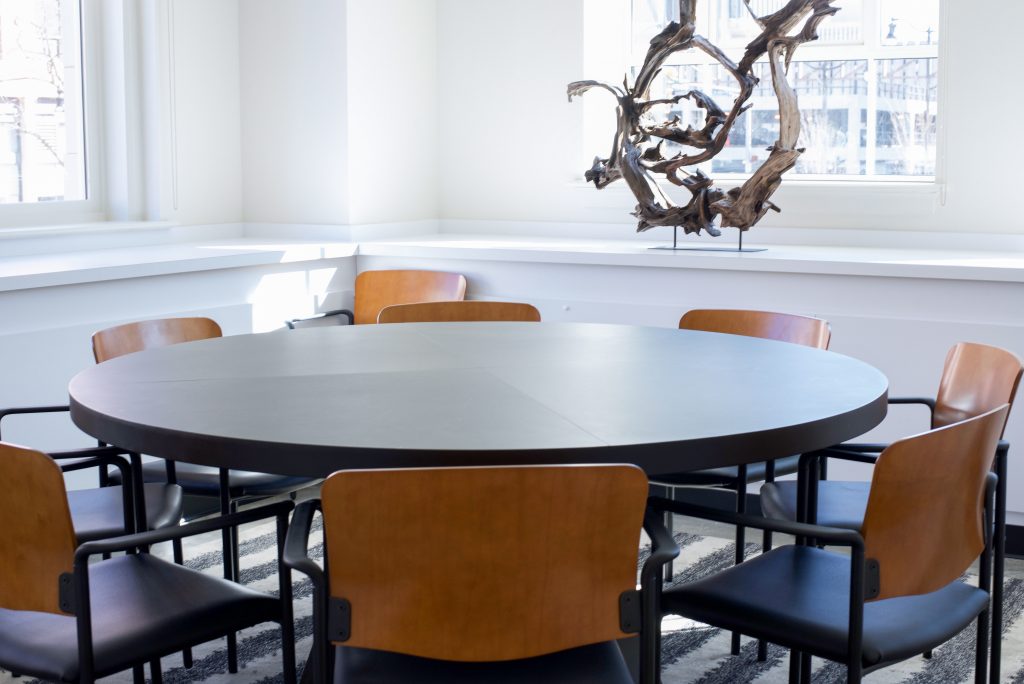 We truly love building the coworking community in Birmingham and connecting with entrepreneurs across the city. We can't wait to see how the Forge family grows and what's in store for 2019!
If you're interested in trying out a Coworking Membership, join us in January! Buy one month and get the second month FREE! Email us for details: info@workatforge.com