On September 18, we hosted our second pitch night at Forge. Your Big Idea is a place for entrepreneurs to share their new business concepts in front of panelists and an audience to receive valuable feedback. We love celebrating the growing small business community in Birmingham! We want to tell you more about these 3 new businesses.
1. It's Poppin! Vintage
Keisha Paige Drammeh recently moved to Birmingham from Detroit and she's settling into the entrepreneurship community here! In both Detroit and Atlanta, Keisha sold vintage clothing online but she's looking to start something new in the Magic City. It's Poppin! Vintage will be a sustainable cultural arts boutique for young kids. Keisha has a talent for finding used clothes and recycling them.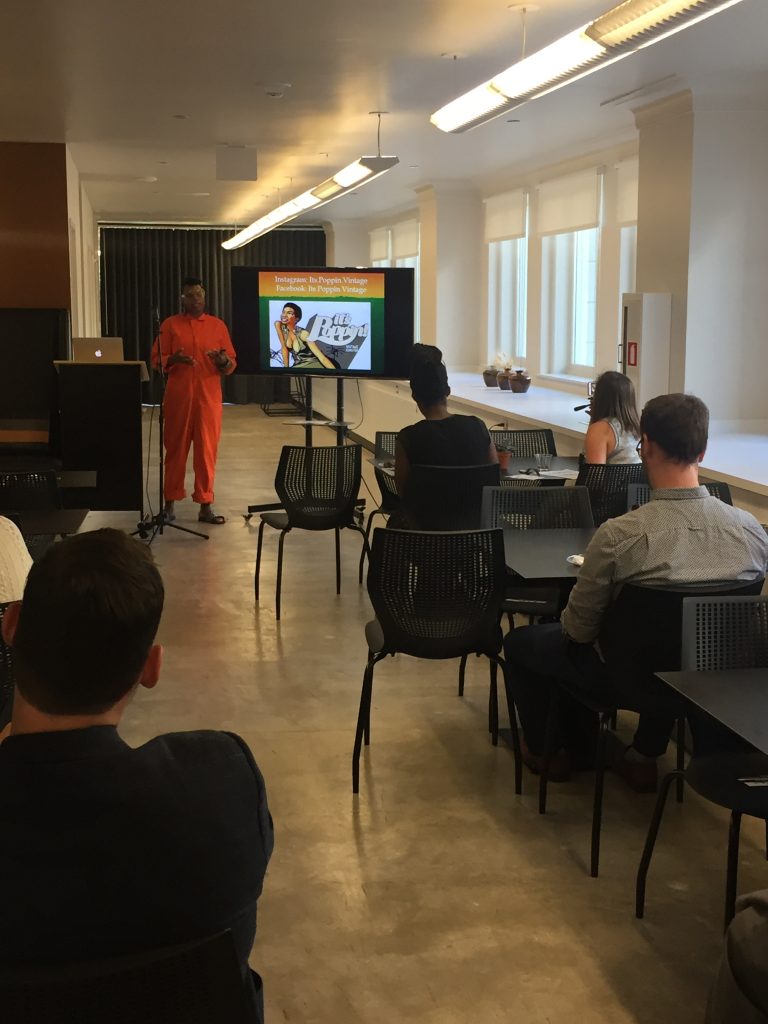 Vintage vs Modern: The Need for Sustainable Practice
64% of Americans reported they throw out used clothing instead of donating
62% threw clothing away because they didn't think anyone would take them
26 million lbsof clothing & textiles go into land fills each year yet 95% could bereusedor recycled
Keisha focuses on recycle, reuse and repurpose! There are no art programs in Birmingham that specify in sustainable fashion so Keisha will be filling in this gap. She has secured a location in East Lake for these classes but she is still working through details to begin the program soon! Be sure to follow her on Instagram and see updates of her progress!
2. Access BHM
Kennan Henderson is the Founder and CEO of Access BHM– a new way to earn rewards for helping the Birmingham community! Birmingham citizens want to improve their community but they don't know how. Access BHM is a way to generate local charity, philanthropy and activism. It's also a method for promoting local businesses and entrepreneurs.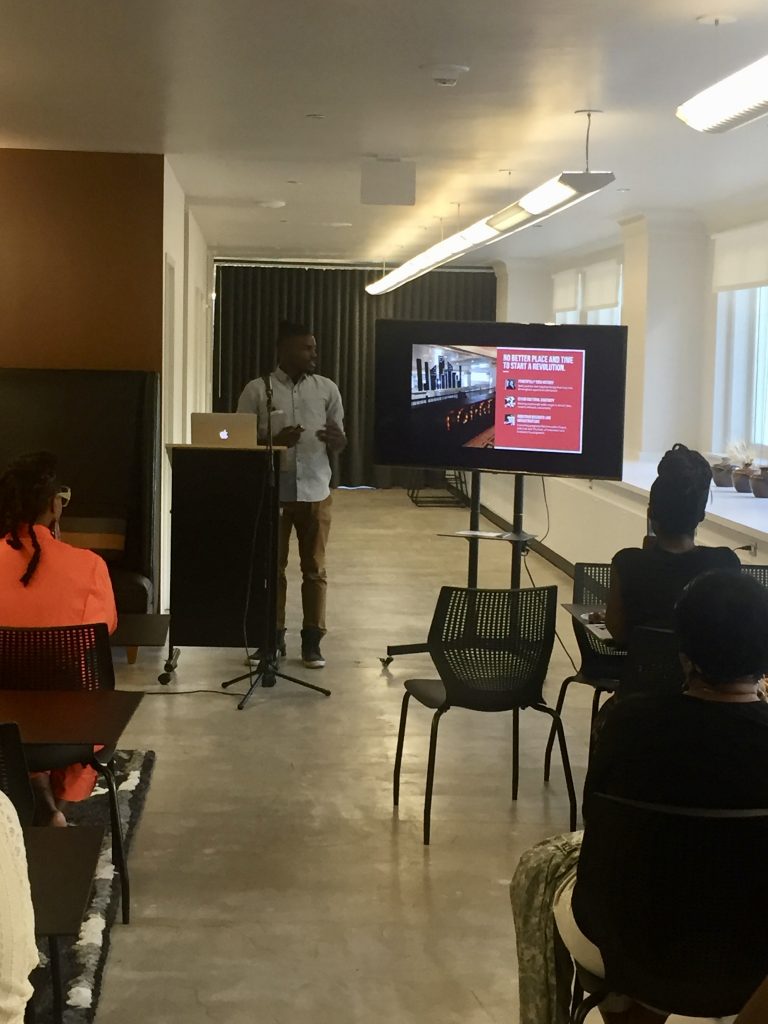 Join the Access BHM club to get access to everything from free meals around town, to free activities like local runs, bowling, rock climbing, daycare and even free access to some of the biggest and brightest events in Birmingham. Access BHM members hold the power to choose what events they host and sponsor each month. The top 3 ideas are voted on by members!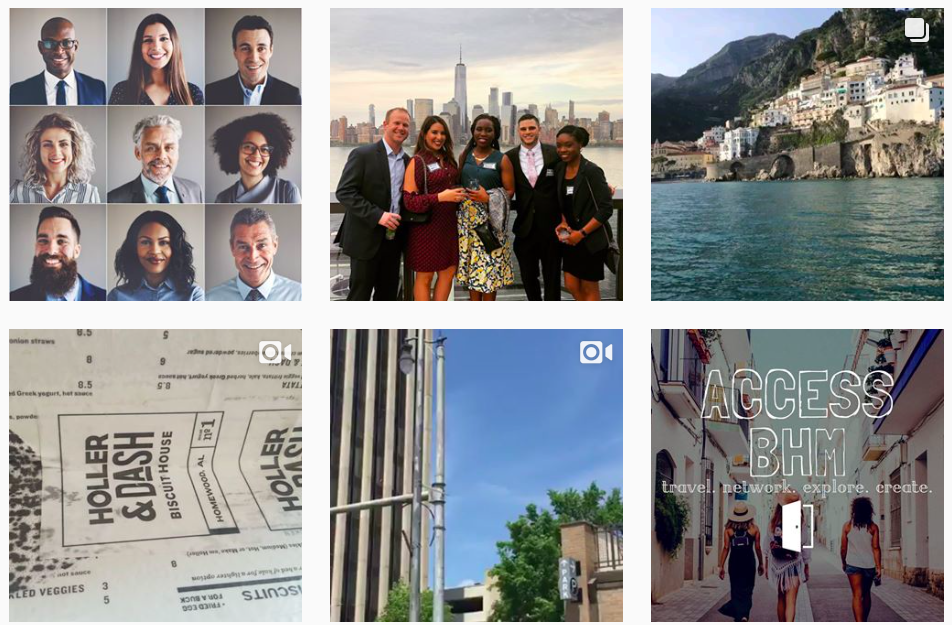 We can't wait to see Access BHM as it grows! Check out there Instagram account here.
3. S(w)ervice
Thomas Walker started S(w)ervice– an auto-tech startup company that provides digital service experiences to independent auto shop owners and their customers. S(w)ervice makes auto maintenance easy! They help auto shops maximize engagement value by providing faster and easier customer experiences with auto valet.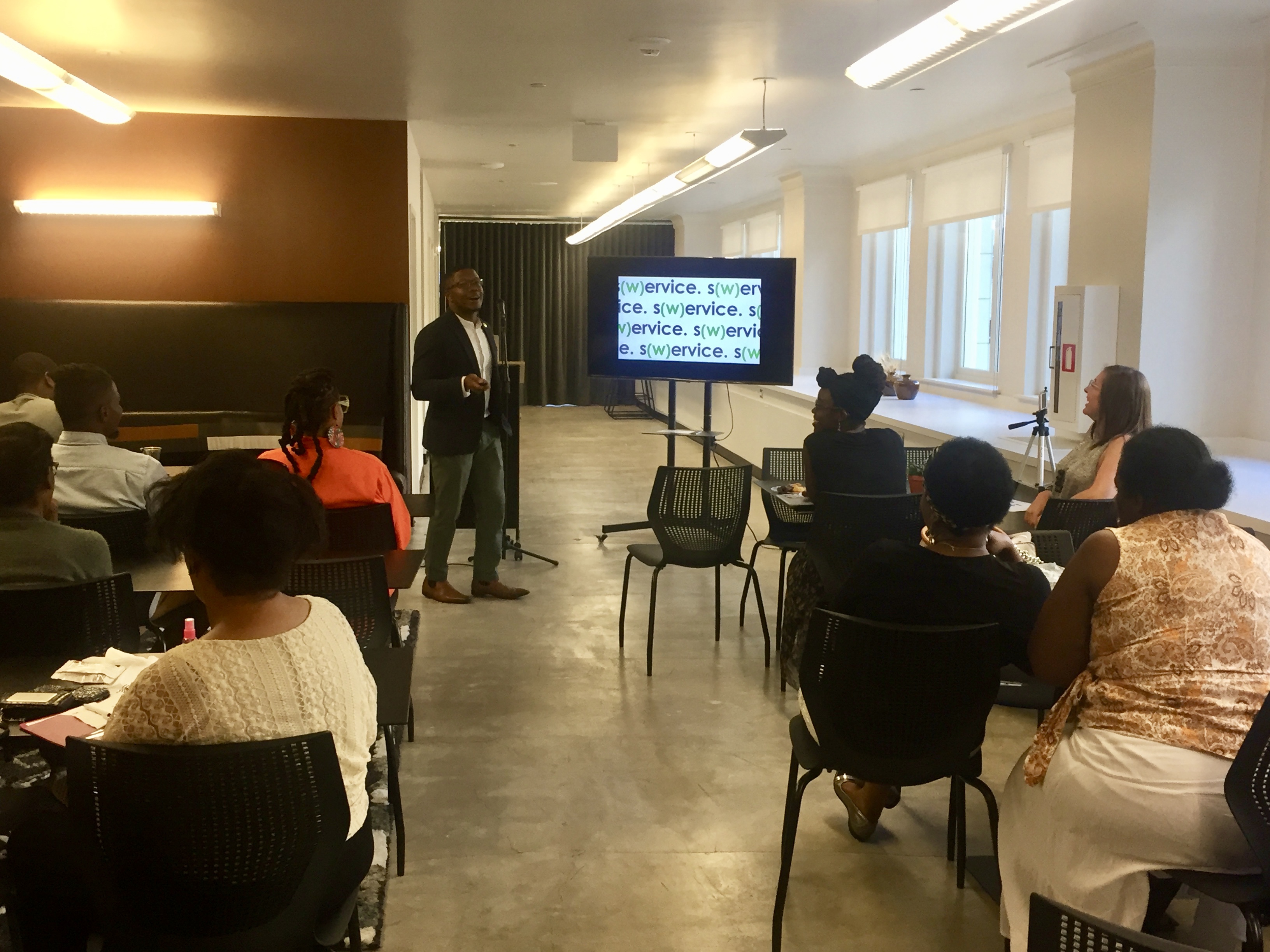 4 Key Services that Solve the Digital Gap Between Auto Shops and Customers:
On- Demand Auto Valet
1:1 Customer Communication
Data and Social Insights
Meaningful Outreach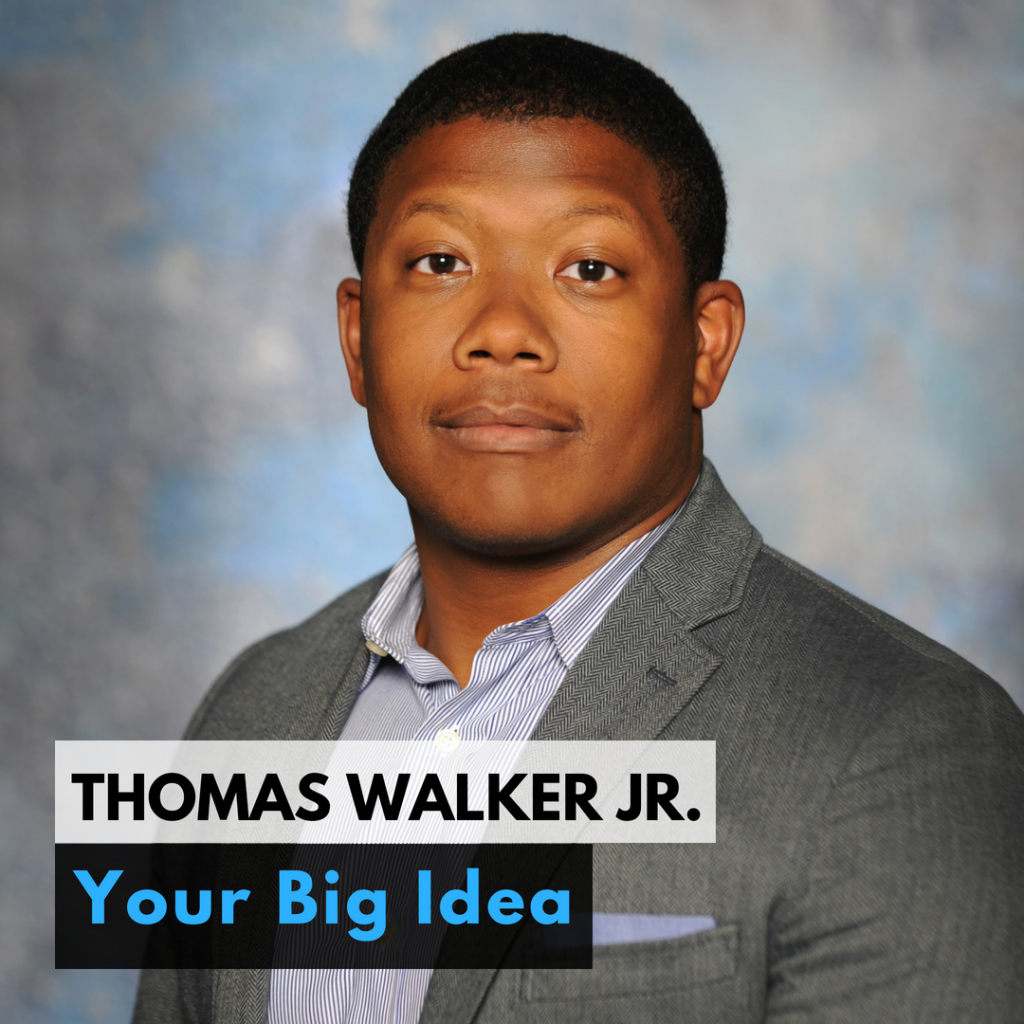 S(w)ervice focuses on:
Revolutionizing the customer experience for automotive retailers.
Developing digital experiences that break socioeconomic boundaries.
Repurposing routine car maintenance transactions into a purposeful opportunity to serve.
Thank you Gatehouse Law for sponsoring September's pitch night. We love hosting Your Big Idea and look forward to the next one on October 16! RSVP by clicking here. Your Big Idea is free and open to the public!