Hello! My name is Emily Jackson and I'm an upcoming senior at Samford University. I'm studying marketing and finance and had the pleasure of interning at Forge this summer. I knew nothing about Forge or its purpose before my internship! But my interest continually grew as I came to Forge and began meeting Forge members and attending Forge events. I wrote this blog post about what I've learned and why I could never work alone.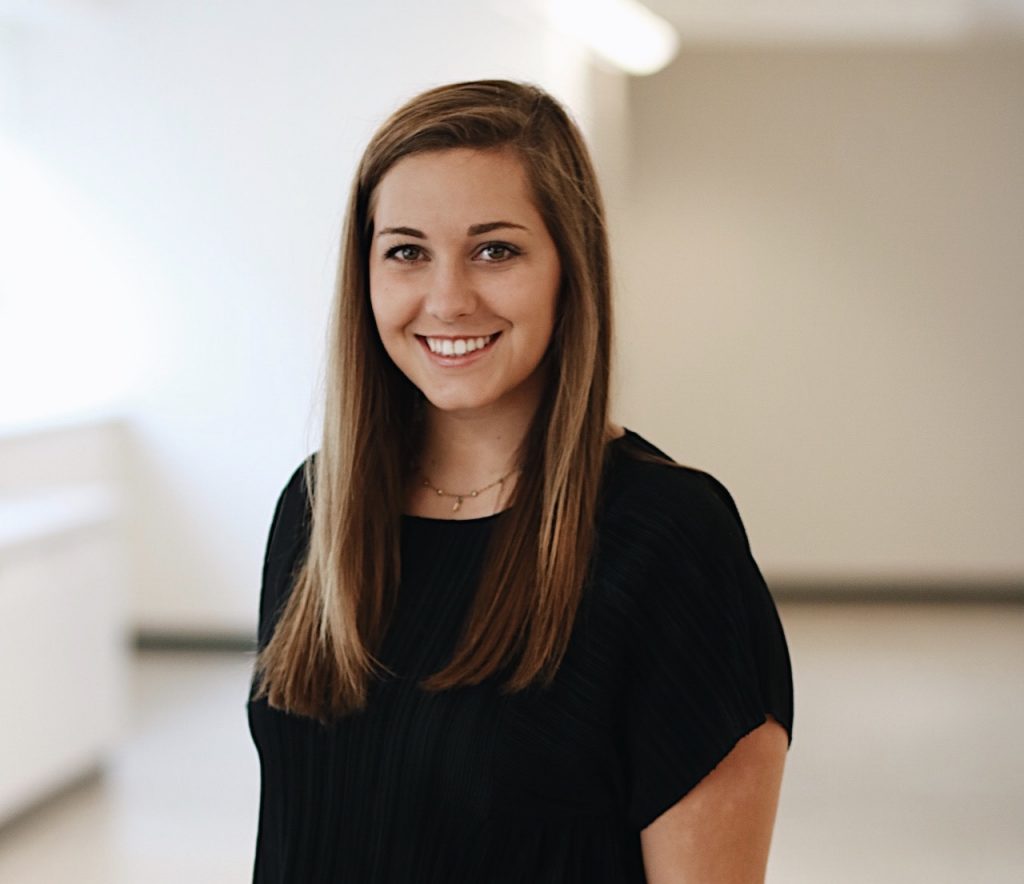 In a time where technology has made it very easy to be able to work from where you are, so many people choose to work from home. For many, that initially sounds like a dream, but for me that sounds like a disaster waiting to happen. Not only would I distract myself from my work, but the extrovert in me would be drained and exhausted all of the time. Since working at Forge, I have realized I won't ever have to put myself through that! The benefits of coworking far exceed working from home or a coffee shop. Here are my top five reasons for working out of Forge!
Community
I've realized how valuable it is to network with other young professionals and meet new people! Forge is packed full of entrepreneurs, remote works and small business owners who are doing amazing things in Birmingham.
At Forge, I'm not alone. Of course that sounds obvious, but I have realized that simply being in an environment with others around you is incredibly important. It gives you more energy than staying in your basement or home office to work!
Productivity
I really need a quiet space to focus and be productive. Forge has just the right atmosphere with great playlists. It's not as quiet as a library but not too noisy like a coffee shop- a great balance!
The access to conference rooms is essential! If you are working in a group or meeting with a client, Forge has a variety of conference rooms you can book easily. After spending significant time in coffee shops, I realize how difficult it can be for a team to productively meet in a crowded atmosphere like that.
Growth
The Lunch & Learn events at Forge can help you grow as an entrepreneur or simply as an employee or student. I've learned about stress management hacks for the modern entrepreneur and how legal affects your small business. Forge always chooses topics that are relevant to you and your business!
At Forge you can easily receive feedback from the community around you. Feedback is so important for growth and at Forge you have the community surrounding you whenever you need to ask questions or get opinions about a certain project or pitch.
Location
If you want to be in the heart of the action, Forge is the perfect spot for you. Being downtown in the Pizitz building is fun and energizing! With so much change and growth downtown, Forge is where you want to be.
Let's not ignore the close proximity to the Pizitz food hall! The food hall is packed with a variety of breakfast, lunch and dinner options from around the world. Even if you have a packed schedule of work for the day, you can grab food downstairs in just a few minutes.
Atmosphere
Forge strikes of a balance of being both relaxing and professional at the same time. You can feel confident bringing a client in for a business meeting at Forge rather than a coffee shop or your own home!
The environment is bright and welcoming! With big windows around the whole second floor at Forge, you can be certain the sunlight will be much more energizing than your dark basement!
In conclusion, my experience with Forge has taught me how I like to work with others! I love knowing everything that Forge has to offer. Forge is an inspiring atmosphere filled with lots of creative people! I can't wait to share about Forge with my fellow Samford students.