Paul Martin has been working with communications teams across the nation for over 20 years. He coaches all types of businesses in how to connect and grow their brands to be more cost-effective and successful. This week he taught us how to use video to grow a business.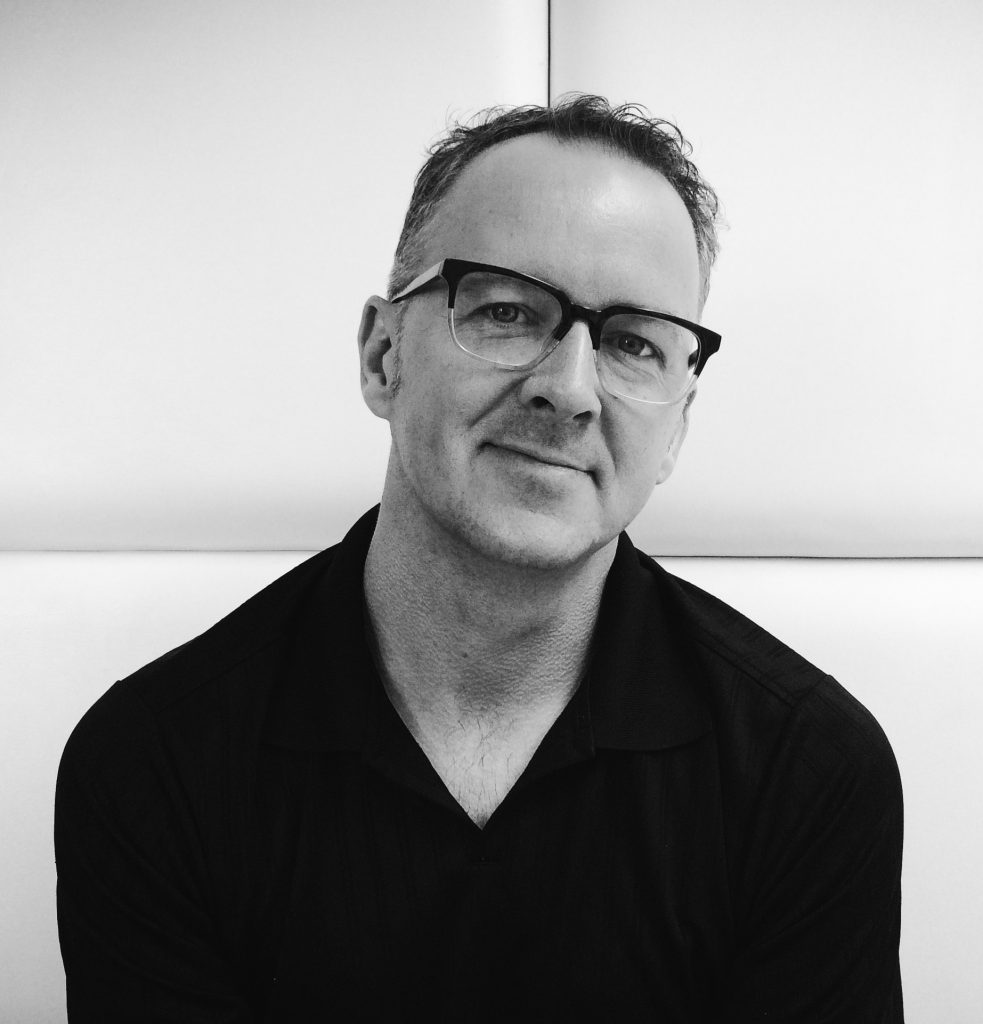 Video was the fastest growing marketing medium in 2017. In 2018, if you don't have videos in your marketing strategy, you're missing business. Paul taught us what to do to get started making videos that convert.
The Power of Video: Why?
Paul emphasized that video marketing creates stronger customer engagement and increases trust. And 64% of consumers purchase after watching branded social content. Just using the word "video" in an email subject line boosts the open rate by 19%!
The Power of Video: What?
What makes a good video to grow your business? Great marketing videos engage two parts of our brain in the right order: ordering our experience and constructing our reality. Good videos also share some kind of new understanding. Great videos show us what that new understanding means for us!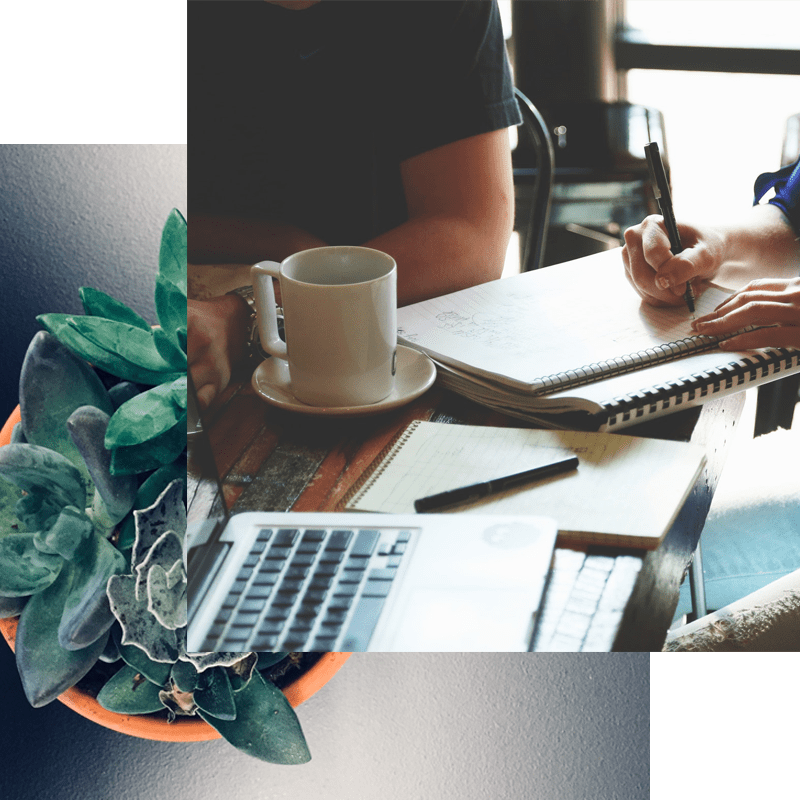 The Power of Video: How?
Great marketing videos tell a story instead of making a sale. Focus on introducing a character and then get right to the conflict. Then you should provide a solution and reject it! Immediately after, provide a better solution to the problem. But leave the solution unfinished.
Everyone will orient themselves within the story that is being told. You can control that orientation with the way you make the video- perspective of the camera, lighting, music, etc.
Great marketing videos use targeting! You have to create an overlap between you and your audience- the more overlap, the bigger your target. Being on target really maximizes your effort. If you don't know your target audience, start doing research! Ask around.
Start with ONE goal.
What do you want your video to accomplish?
Here's an example: "Like a Girl"- an Always commercial. The one goal of this commercial is to cut down the phrase "like a girl." You can see how the music changes midway through the commercial and this changes the audience's mood. Also the different perspectives and distance to the actors makes a big difference in the overall vibe.
What's the takeaway?
Know the goal of your video
Write a script
Make every second count
Create a hook (within the first 5 seconds!)
Let the viewer know what they can do
Don't be stopped by technology!
Here is the video Paul created for Forge!
Thank you Paul Martin for all of your wisdom and insight! Check out Paul's website. Email Paul at paul@knackhaus.com or call him at 402-277-0697 for any inquiries or questions.