LUCA Financial Operations is an accounting and finance team that offers tech-enabled bookkeeping and accounting for growing businesses. Trey Fulmer is the CEO and Founder of LUCA and he graciously taught our first Lunch & Learn event of 2018. Trey's main idea: be proactive in your accounting.
Financial awareness means getting timely, accurate data from your business so you are prepared with actionable information that you can use to make decisions. It creates peace of mind so you could be ready for anything that may pop up- like an audit.
A survey from Xero shows that only 24% of small businesses have an accounting advisor. And if you work with an accounting advisor, you are 23% more profitable. Trey emphasized that an accounting advisor is much different than a tax accountant. You may talk to your tax accountant just once a year when you send them all your banking info and simply hope for the best. But an accounting advisor communicates with you regularly and helps you make decisions with the growth of your business.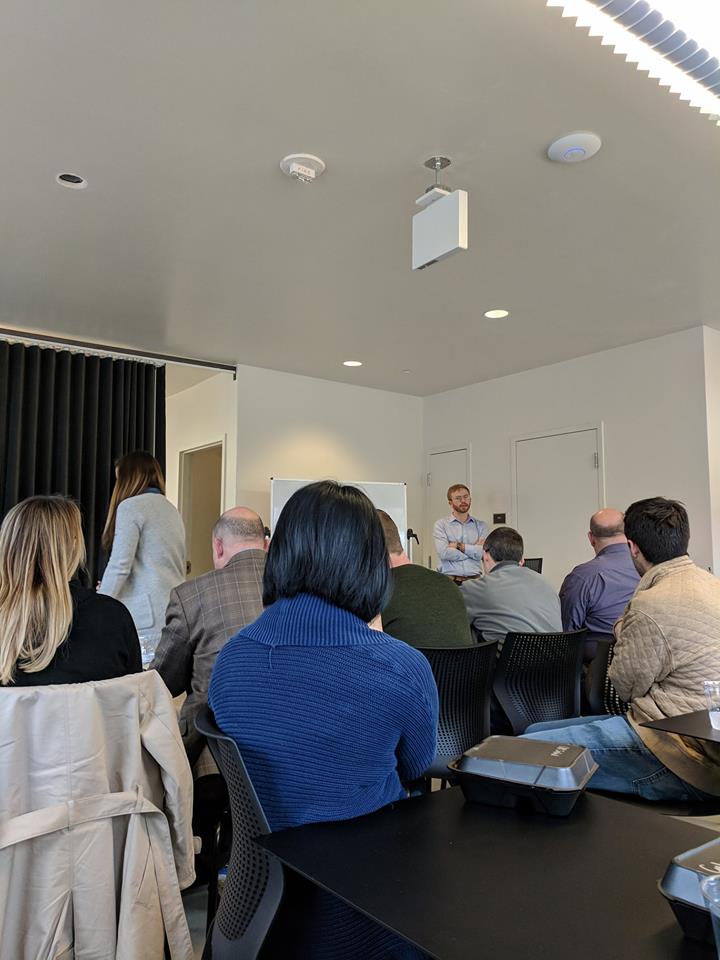 Hire an accounting advisor who has experience in your specific industry! You may think you can't afford it but it usually pays for itself over the course of a year or two.
How do you find an accounting advisor? QuickBooks has an online directory of accounting advisors in your area and you can see reviews for them. Xero has an advisor network you can check as well. Make sure you ask someone for their scope of services and how much they will be communicating with you!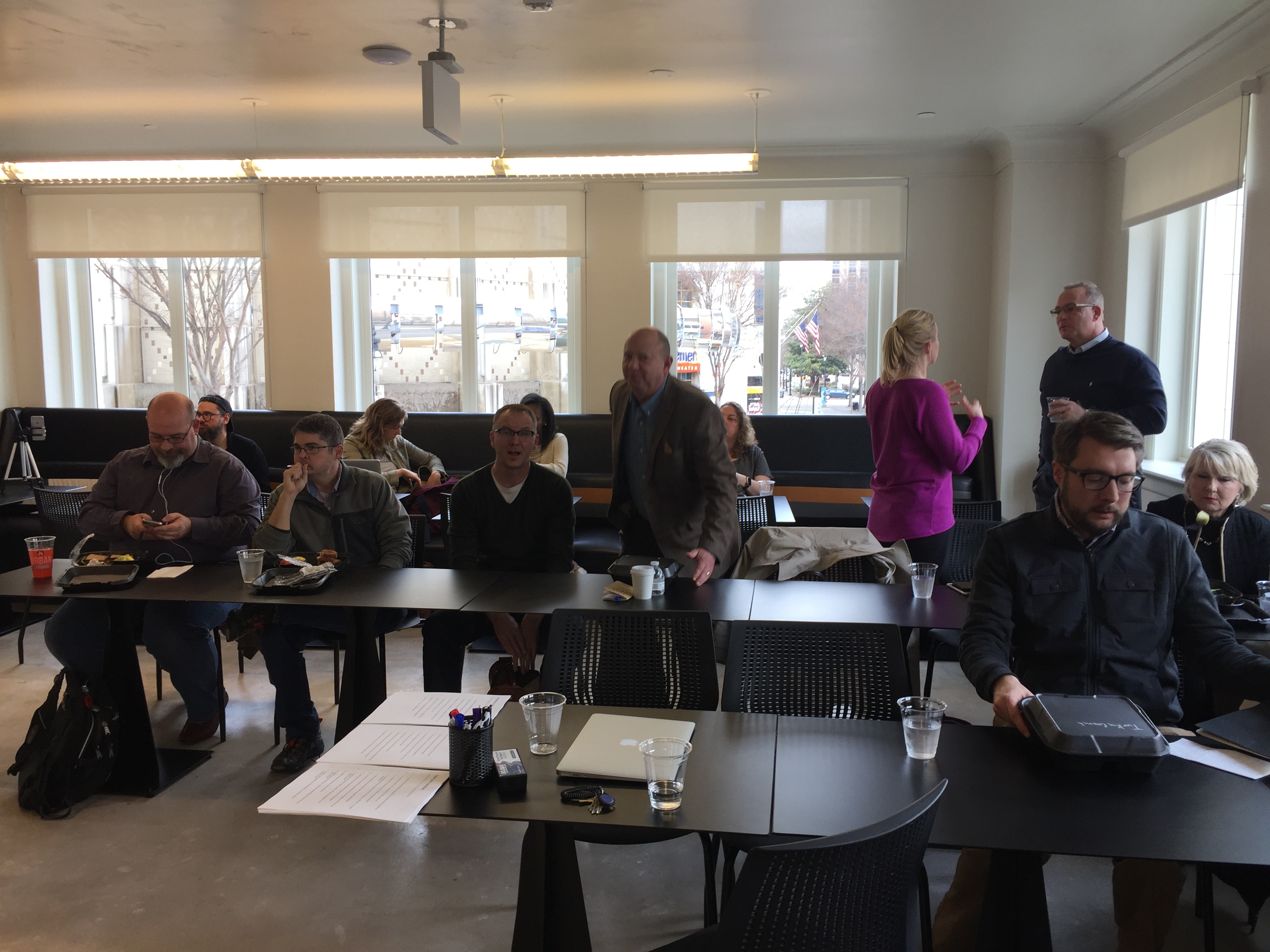 Focus on reconciling your accounts daily or weekly- instead of monthly or quarterly. The technology that exists now allows you to do this much more efficiently and accurately when it's done on a regular basis – make it a habit.
It's also important to know your 'break even point.' A lot of people don't spend enough time figuring this out. You need to understand your fixed and variable costs because they can drastically change your break-even point as your business grows.
If you're proactive with your accounting, you'll avoid a lot of pitfalls because you can respond more quickly when things come up. Trey suggests watching out for: all the compliance headaches and potential for penalties and fees – particularly business licenses, sales taxes, and personal property taxes.
Embrace technology. Establish structured processes. Understand the numbers relevant to your business.
Trey also encouraged implementing a "financial operating system" for your business. It starts with an accounting system, structured workflows, good habits, a flexible operating budget, and a financial reporting framework. Even if you are a sole proprietor you should spend time working on these things or hire someone who can get you setup the right way.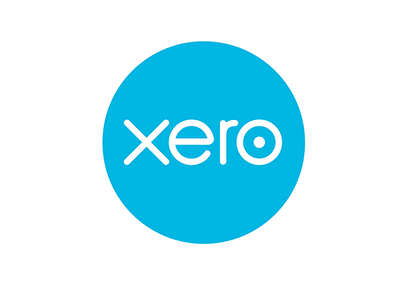 When looking for accounting software, Trey suggests using Xero as an alternative to QuickBooks. It's much easier for your accounting advisor to work with you in Xero and the support team is great! Regardless of the system or the accounting advisor you work with, make sure you take advantage of the partner discounts offered by your accounting advisor.
Here's our takeaway points:
be proactive in your accounting

embrace technology

build an operating budget

hire an accounting advisor that has experience in your industry

look into using Xero instead of QuickBooks