Today we heard from three Birmingham business leaders- Johnny Grimes of Wheelhouse Salon, Tony Summerville of Fleetio and McCall Hardison of FreeTextbooks. They all shared the "Key Metrics for Increasing Revenue and Profitability" in each of their respective businesses. This was followed up with a Q&A time with all three leaders. This was a FREE event- and we promise there will be more in the future!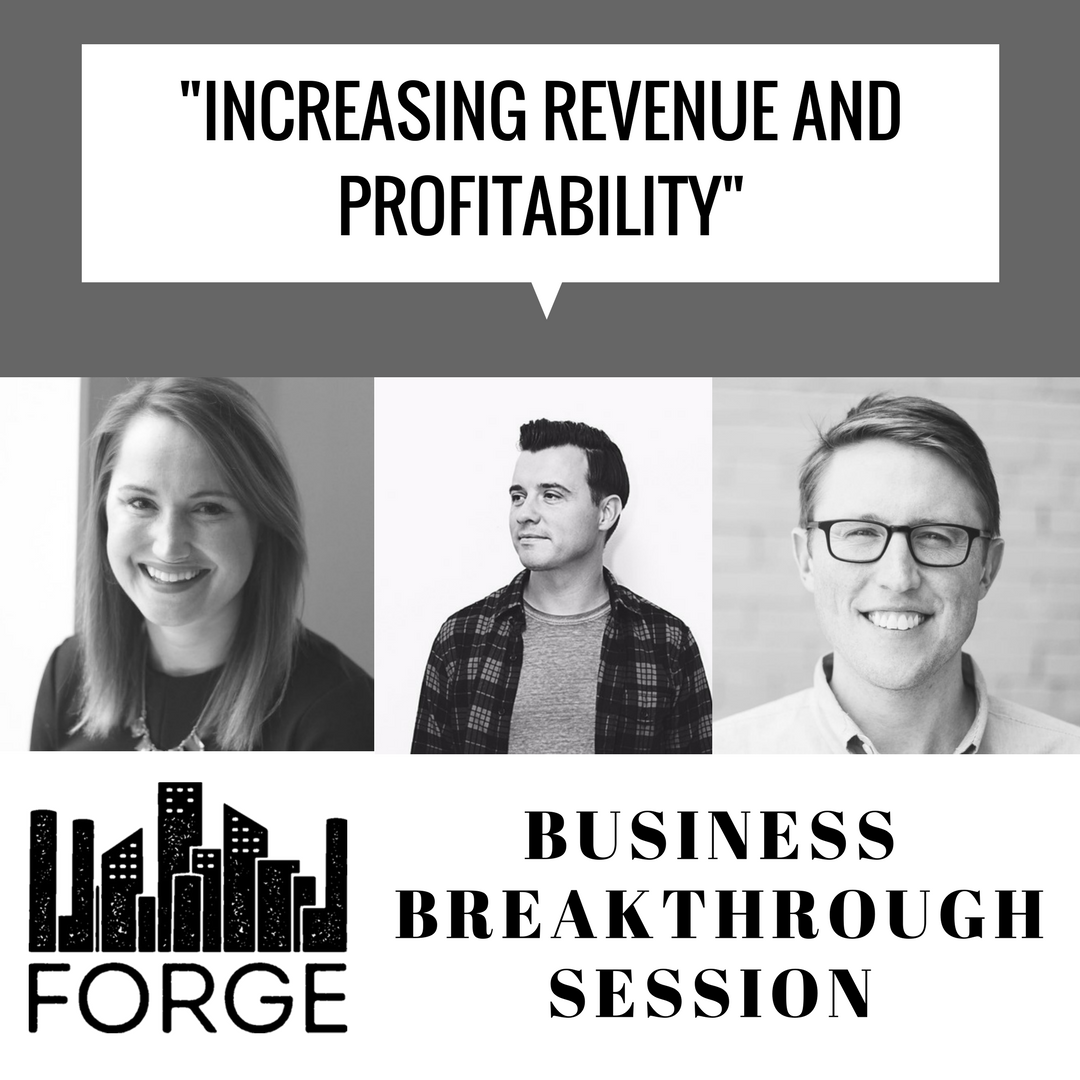 To start us off Tony Summerville told us a little bit about Fleetio- the company he started back in 2012. Fleetio helps organizations track, analyze and improve their fleet operations. Thousands use Fleetio to manage hundreds of thousands of vehicles, equipment, parts, drivers, etc.
"The primary way to know if your business is healthy is to collect and examine your data."
Tony discussed two key metrics when focusing on increasing revenue and profitability: your sales funnel and NPS (Net Promoter Score). When thinking of your sales funnel, understand your customer's journey. What brought them to your website? What percentage of your visitors sign up for a newsletter, download an informational PDF, etc. What percentage of visitors click through to other pages on the website? Calculate conversion rates from step to step. Analyze what your acquisition costs are.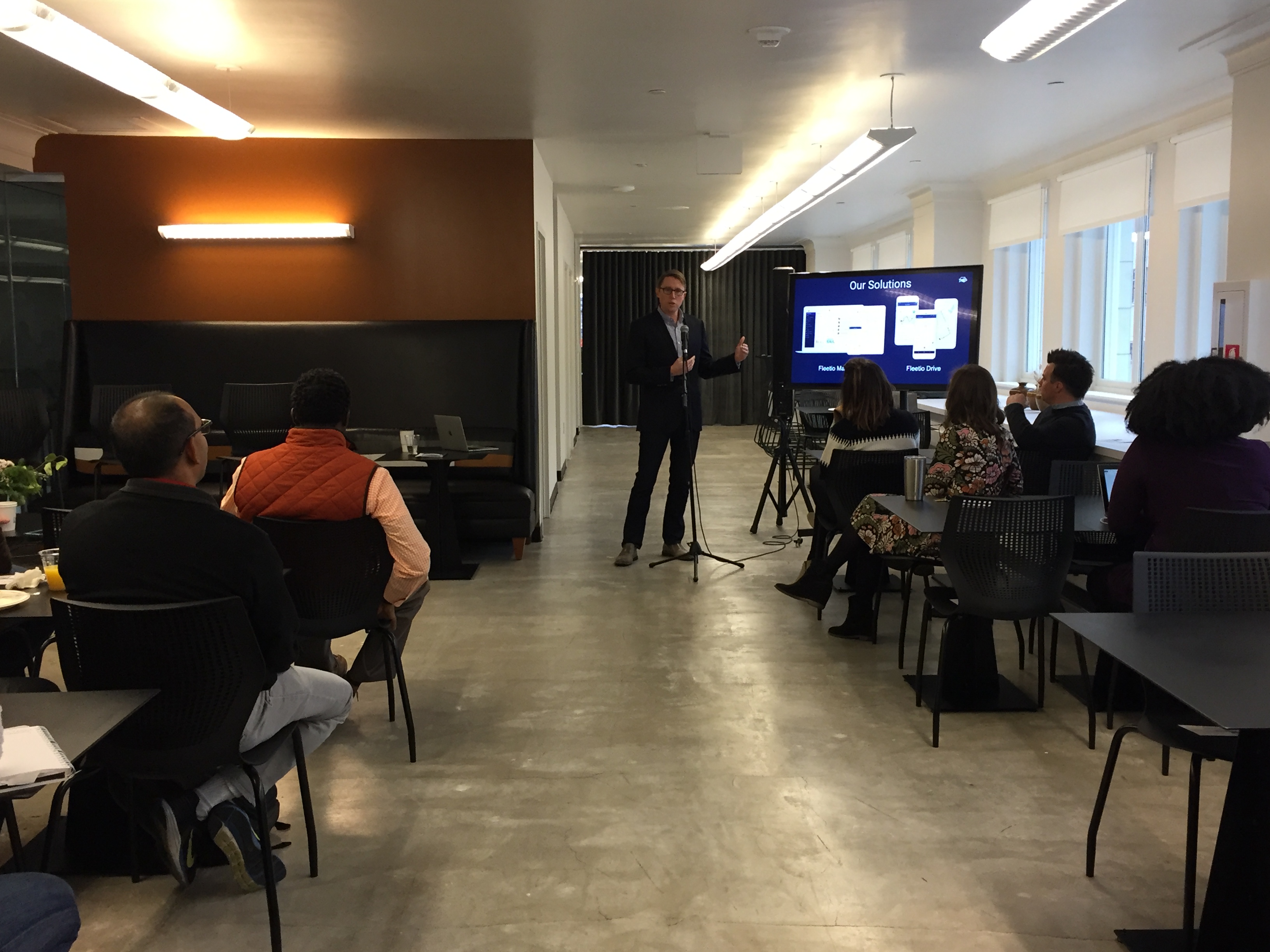 Tony said your NPS is the voice of your customer! This measurement is extremely valuable because every employee in the company contributes to this score. Make sure you track this score over time.
Johnny Grimes of Wheelhouse Salon shared next. Johnny and his wife Courtney are the owners of Wheelhouse Salon. Wheelhouse was established in January of 2014 and over these few short years, the company has grown from 1 location with 3 employees to 2 locations with 25 employees.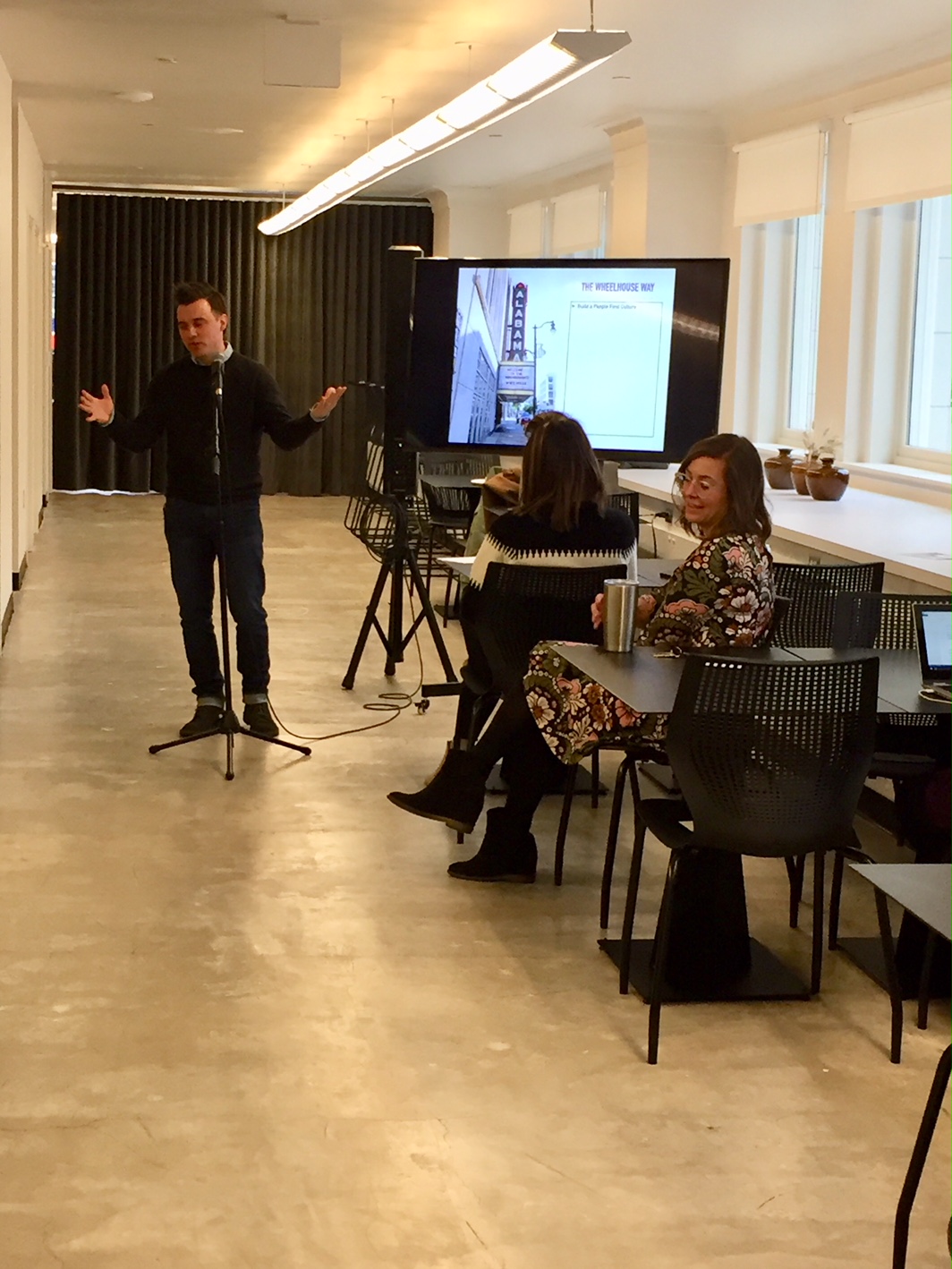 As they focus on revenue and profitability, Johnny said he first focuses on building a people-first culture where customer service is top priority. They invest in education for their staff- sending them all over the country for classes and workshops. Serve your customers well by constantly collecting and evaluating feedback. Retention is very important because ultimately retention costs less than acquisition. Explore the opportunity to increase your prices in certain areas or give strategic discounts. Oh and most importantly, Johnny said focus on having fun.
"We're not in the hair business. We're in the people business."
Lastly, McCall Hardison of FreeTextbooks shared what she has learned about goal setting and tracking. McCall is the CMO for FreeTextbooks and in the last three years, FTB has grown into a nationwide brand and student network. With over 500 student reps and thousands of customers using the FreeTextbooks app, The FreeTextbooks app saves students time and money on expensive course materials.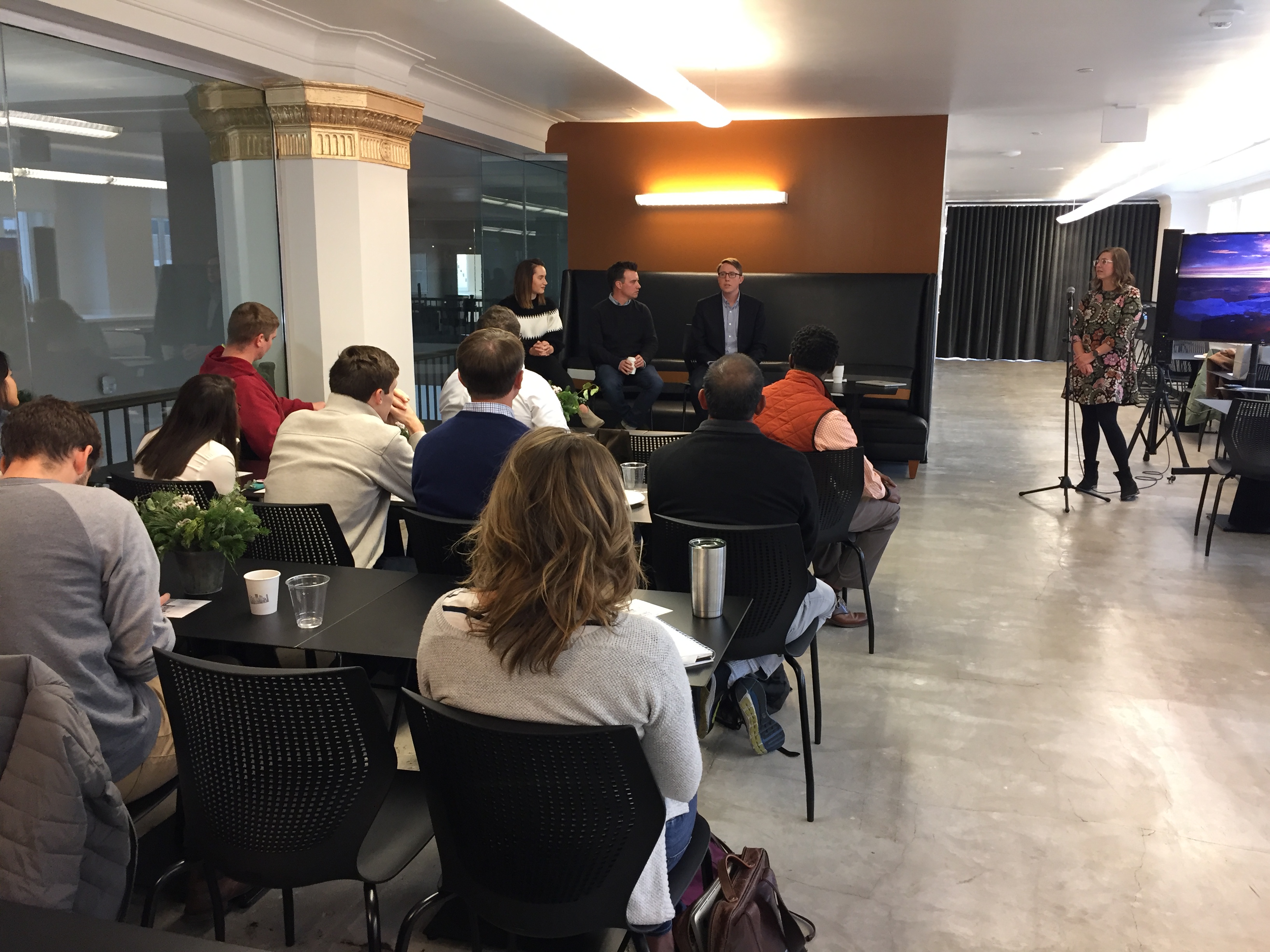 McCall's first word of advice: when thinking of goals, pick it and stick. In our culture, we tend to change our minds quickly and avoid failure but you should measure a goal for at least 90 days. Also, everyone is tracking something but your company should focus on what metrics specifically benefit you. Know what to measure and why. Don't focus on one metric just because other companies do so. Big goals should have an impact on every team members' job. Without goals, people don't feel successful.
"Don't let competitors be your guide- be your own guide."
We were extremely pleased with our second Business Breakthrough Session event! Hearing from a variety of business leaders gave us a wide range of information about revenue and profitability from very different industries. We're excited for future events and would love your input about topics and Birmingham speakers you would enjoy hearing from. Check out our Facebook page (@workatforge) for information about future events!
Our next Business Breakthrough Session is planned for Thursday, February 15 from 7:30-9:00am. Follow this link to RSVP!