The Forge Team survived (and thrived) in this first week of business!
We loved opening the doors for our founding members and celebrating this new adventure with everyone. As members continue to join our community, we are reminded of the wide variety of careers and companies in our workspace. From graphic design to marketing to podcasting, it's truly fascinating to hear about everyone's projects, industries and goals.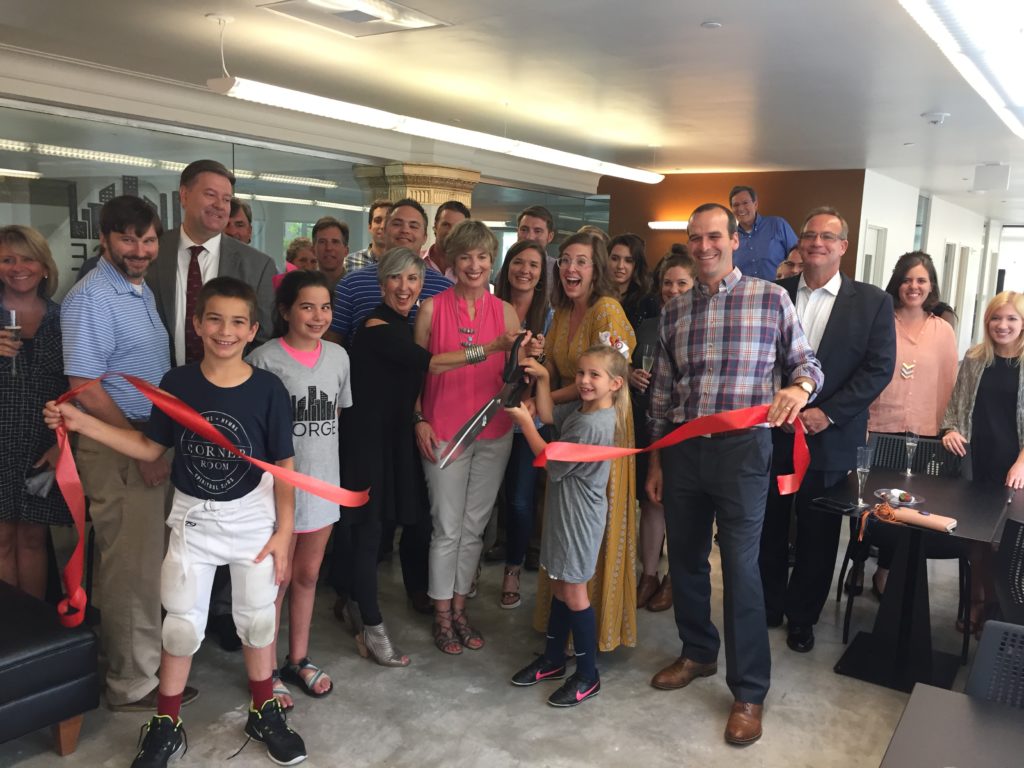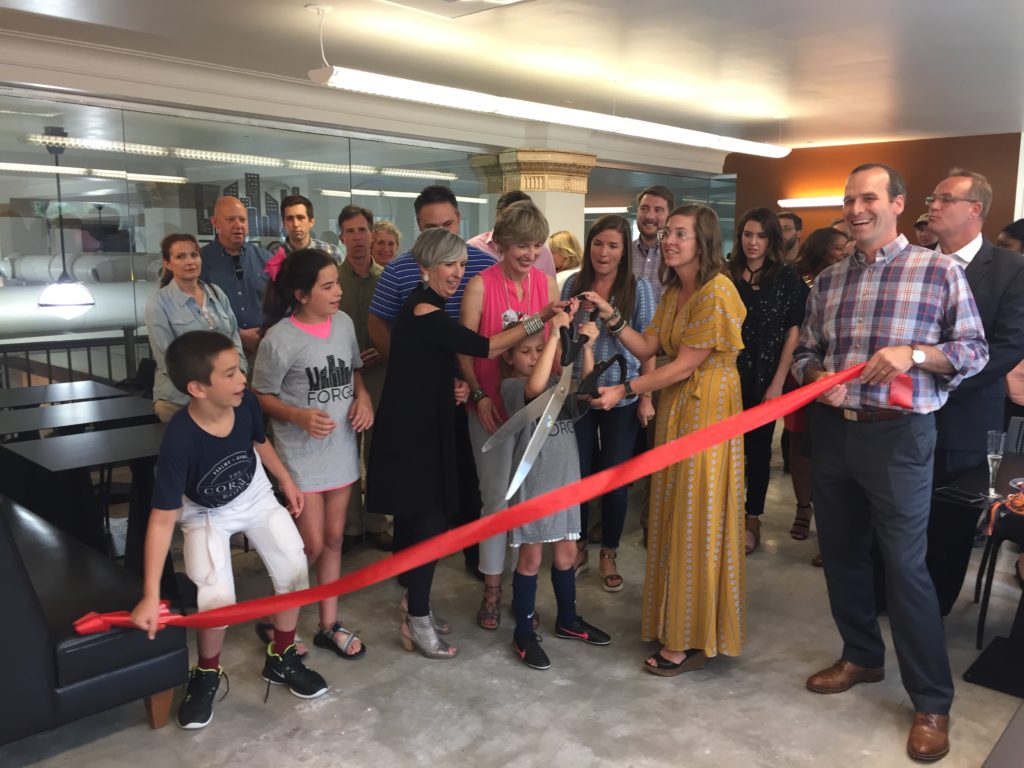 Tuesday night we celebrated with an official ribbon-cutting ceremony! And delicious snacks (from many of our friends in the food hall), drinks and the company of our Forge members and friends and family.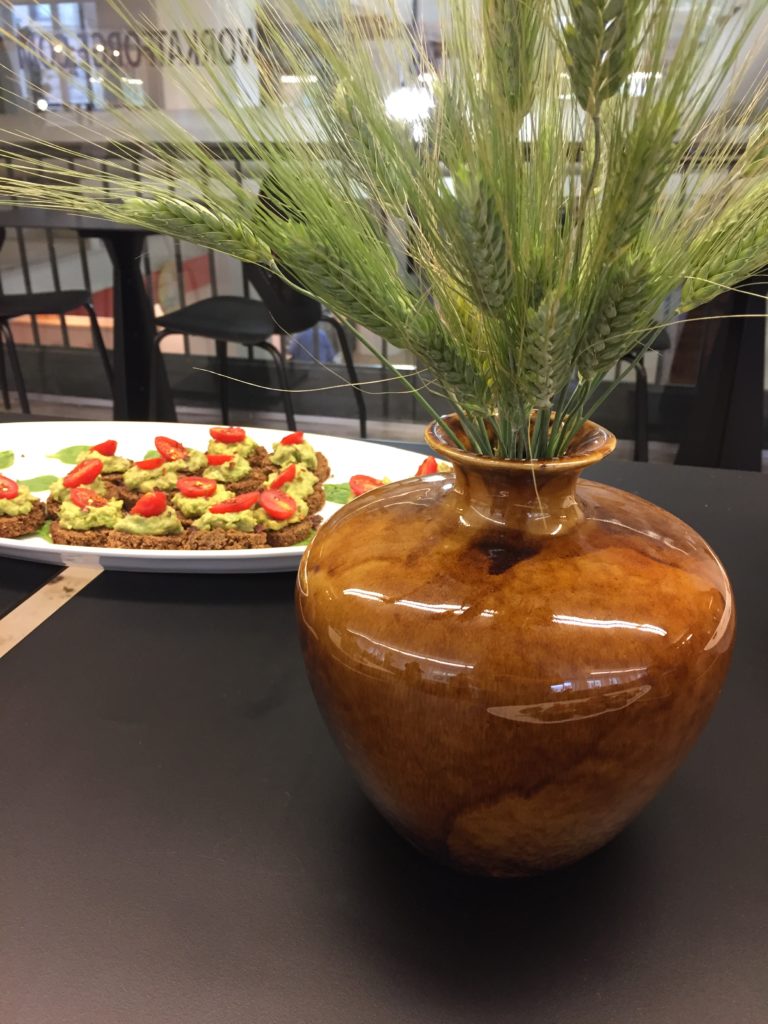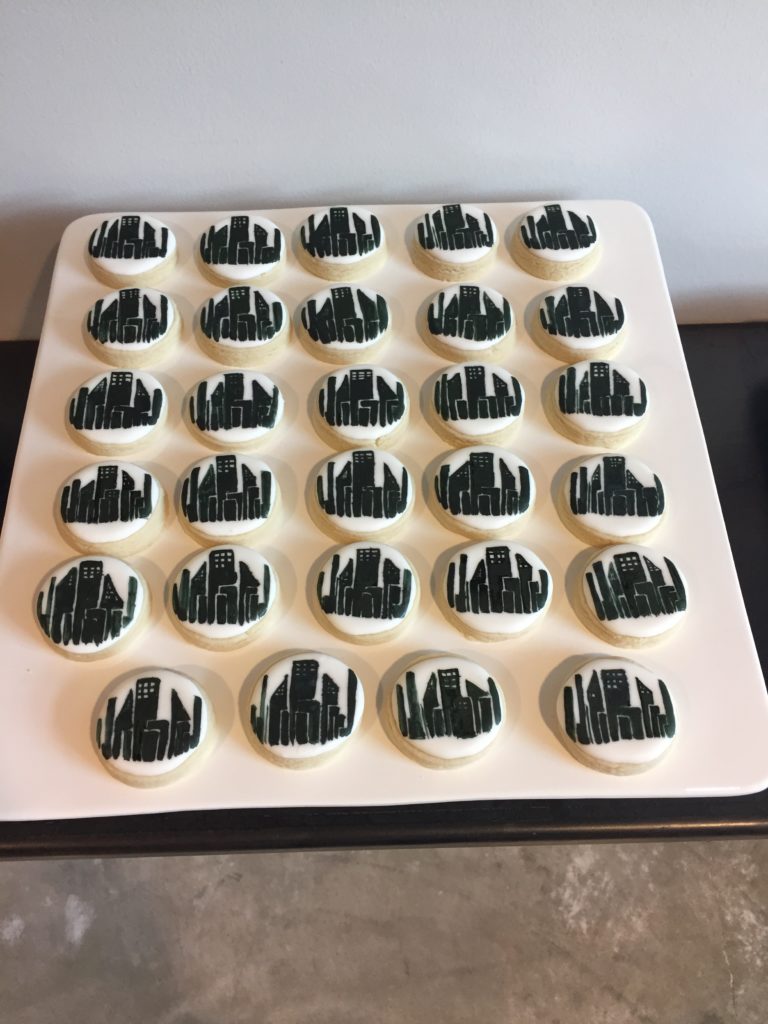 Can you believe these sugar cookies with the Forge logo painted on the icing? Great Lakes Bakes – they taste even better than they look. Y'all go look her up!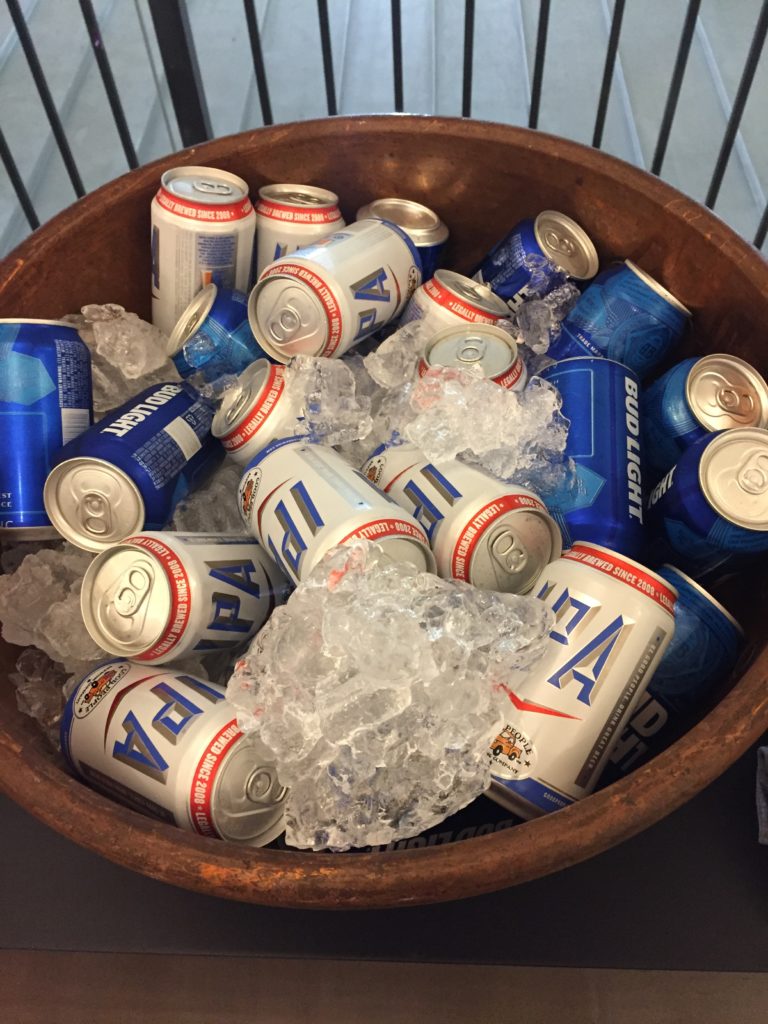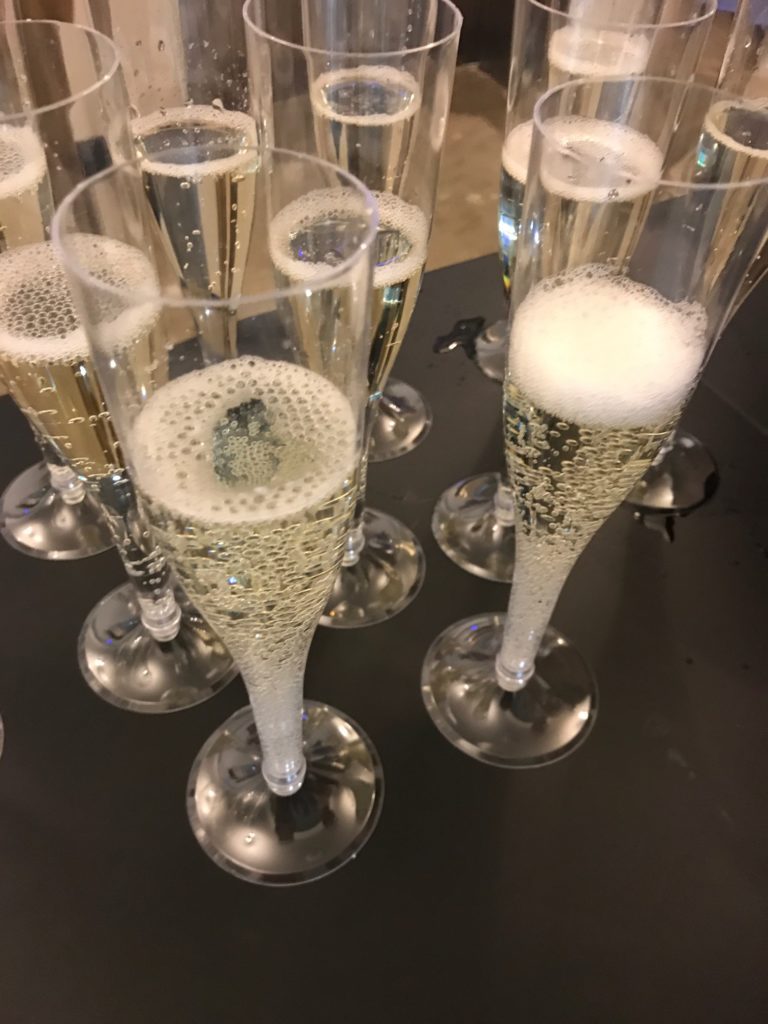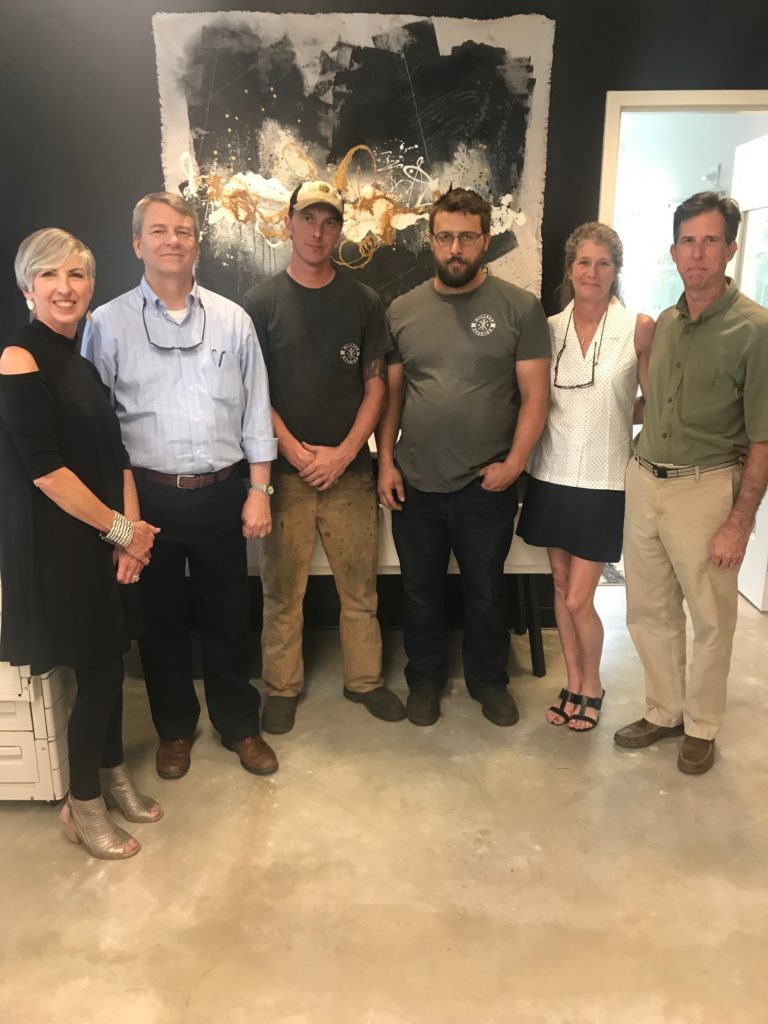 We had to snap a picture of this group of people who had such a huge impact on the Forge space. Em Lee is the designer who spent countless hours making Forge beautiful. Ken McBride from KPS is the architect. Forrest Millsap and Garrett Millsap built our custom desk and raised countertops. Dorsey and Missy Cox built our sleek tables and chairs.
The Forge Team is so thankful for all of the love and support this week! We've loved giving tours and showing off the Forge space that we believe will greatly impact and grow the Birmingham community!